Happy Friday-of-a-long-weekend! Did you go shopping this morning? We got groceries… does that count?
Before I show you our Christmas tree acquisition/decoration, I have an announcement to make! If your name is SHARON and you have an email from me in your inbox… you're the winner of our Scroll Saw Giveaway… WOOHOO!!! Congrats Sharon!
~~~~~~~~~~~~~~~~~~~~~~~~~~~~~~~~~~~~~~~~~~~~~~~~~~
Soooo we went and cut down our tree! This tradition is really special to me, and filled with childhood memories of searching for the perfect tree.
I had high hopes for making it really fun for the girls… but it just didn't go as planned. Della took it upon herself to scream the whole time because she wanted 'the orange tree'. I kid you not.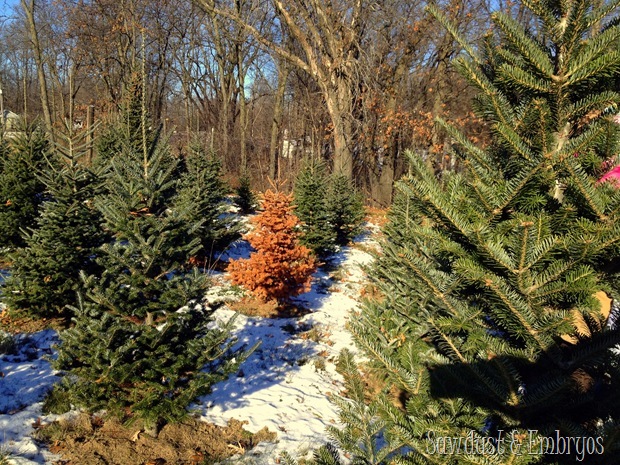 It was cold, Dell was screaming, and my patience was low. So Nick made an executive decision, picked a tree, and chopped it down. And then we retreated.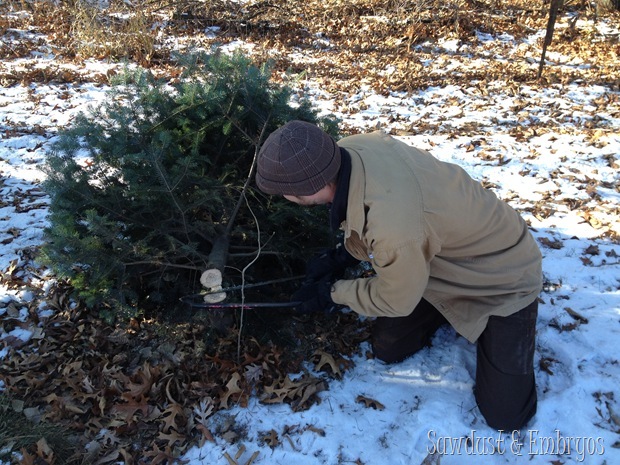 The girls faces projected PURE DELIGHT as we got out twinkle lights and ornaments. Paisley would gasp with delight with each item being pulled out of the boxes.
They 'helped' with every part of the Christmas tree decorating. And I congratulated myself every 30 seconds for not having an anxiety attack. It was pretty chaotic/magical. The Christmas music playing in the background, and a spiced apple candle burning… Perfect.
Then we watched a movie and ate homemade pizza… and put the girls to bed. GLORIOUS.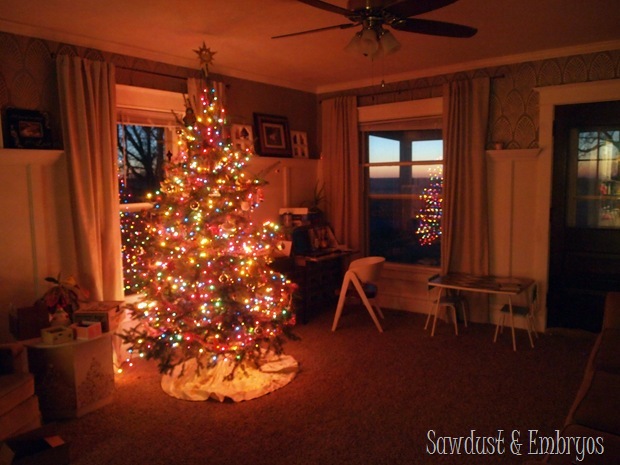 I'm so excited for this holiday season and watching the girls experience and make new memories! I could NOT be more blessed!