This past weekend, my sister, mom, sister-in-law, and all our children made a little girls-day trip to Pella, IA for Tulip Time. I grew up in Iowa, so it's pretty sad that I've never been to this huge Dutch festival!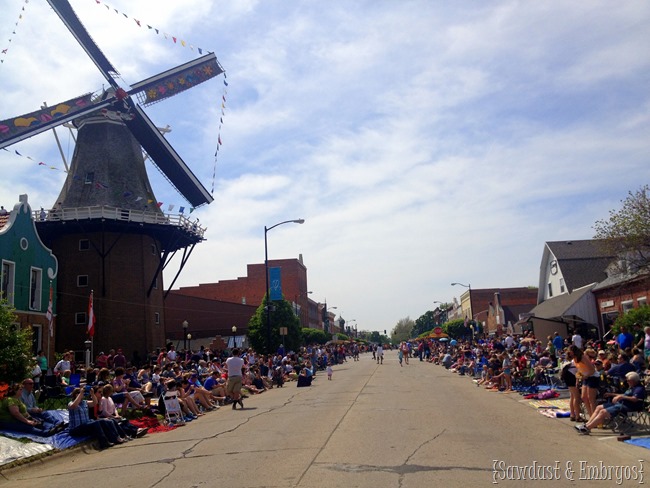 My sis-in-law Carrie grew up in this predominantly Dutch town, and showed us around… our own personal tour guide! I ate my FIRST EVER Dutch Letter while the kids played in the fountain. Cypress had a little snack with me.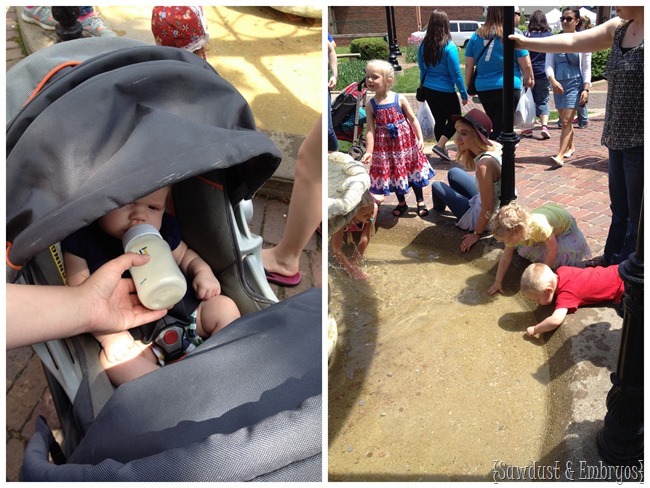 Being responsible for all three girls in a sea of people was a little disconcerting without Nick with me, but my mom and sister Anna helped out a lot. Spring must have come a little early this year, because there weren't many tulips.
This is what I was expecting:
source
And this was reality: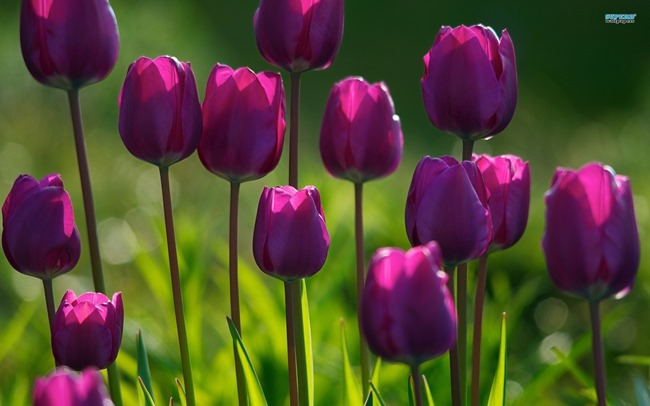 source
Still pretty, no?
The girls looked forward to the parade all morning. Their first ever parade!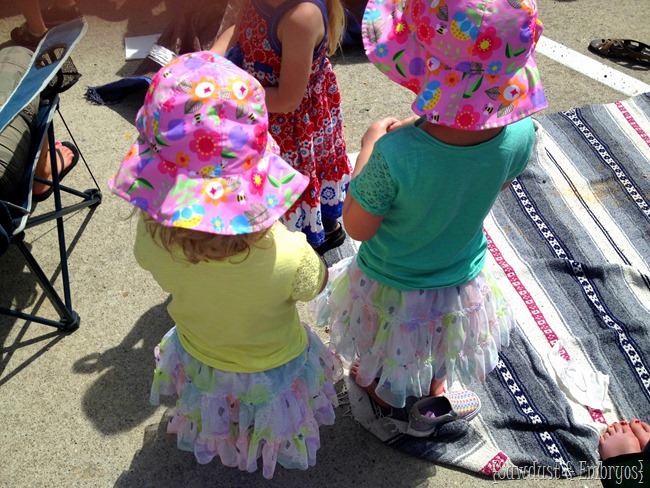 I was impressed, because they knew the names of almost all of the band instruments. Daniel Tiger for the win! I was a major band-geek in high school, so I was feeling pretty proud.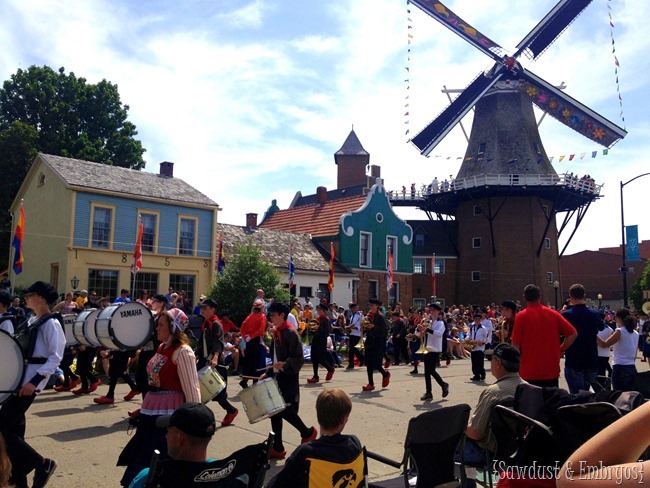 It ended up being about 100 degrees (partial exaggeration… but you get the point), and there was someone 'narrating' the parade over a loud speaker. We were pretty close to one of the speakers and it was SO LOUD. I was wearing Cypress, and she was so over-tired and over-stimulated. I ended up sneaking away with her in the middle of the parade. We found a tiny shady spot in the grass to lay together.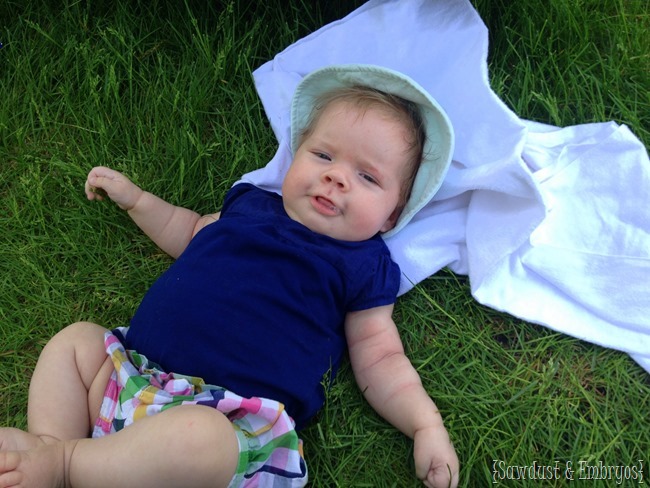 Nick is Dutch (he even knows the name of the obscure little colony his ancestors came from), so it's cute to watch the girls learn a little about their heritage.
Although I don't see them wearing wooden shoes anytime soon. New woodworking project for Nick? LOL!