The weather here in Iowa has been cray to say the least. One day it's –40*, and the next day we're wearing flipflops and filling the kiddie pool! Ok, that's a lie. But it feels that way sometimes.
We've had a whirlwind couple days of the stomach flu around these parts. I don't do well with cleaning up vomit… but when Nick's at work, and it's dark, and my children need me… I sort of snap into this super-human wonder-mom and git'er done.
This was what the majority of my day looked like yesterday: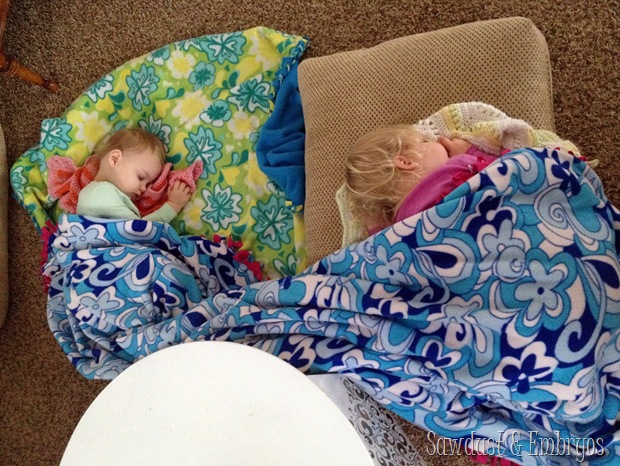 It's so hard seeing your little ones sick! They're so helpless and pathetic. We watched the Lorax more times than I'd care to admit.
But right at this moment, I having a glorious quiet morning with my warm cuppa joe. Here's a real-time pic: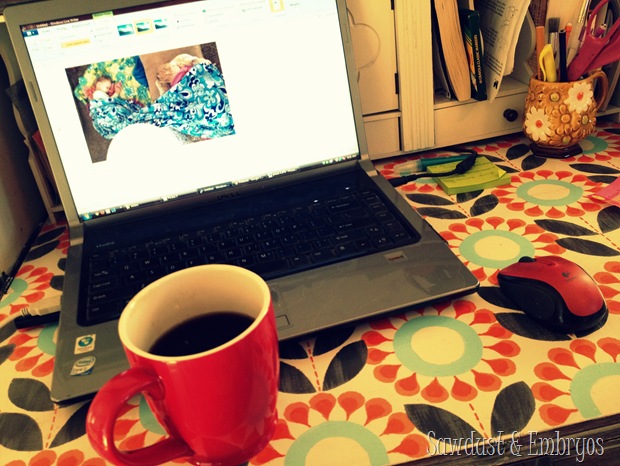 The sisters slept solid through the night without any projectile fluids. In fact, they're going on 15 hours of sleep… so I prolly ought to go check on them, huh?
I'll leave you with some non-sick pics of my babes so we can end in a happy place.
Here's to a better day! (I hope)