We've been using this picture as our 'blog bio' photo for several years.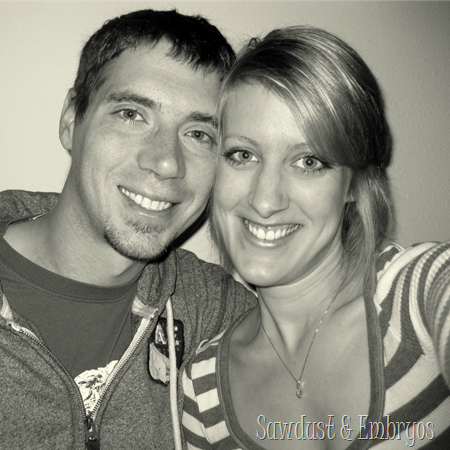 It's cute and all, but it's a selfie we took of ourselves about 10 minutes after we found out we were pregnant. It was 5 in the morning, and we were stupid-happy in this pic. And we love it. But it's not professional. Also my hair is doing a weird mushroom thing, and Nick looks like he's a tween.
And recently, we've had some exciting things happening in the blogging world… and we decided it was time for some professional pictures of the two of us.
Obviously we went to Molly Long. Some things in life are a no-brainer.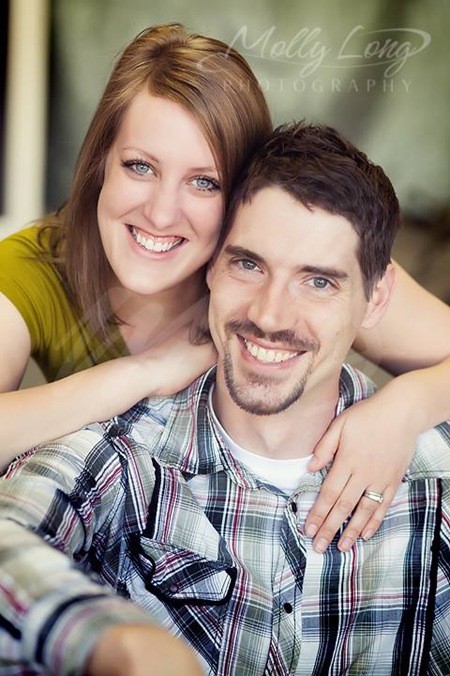 Nick and I are both pretty awkward people in real life, and Molly has a way of making us look inexplicably fabulous.
She even makes it look like we LIKE each other!
JK
We totally like each other… after at least two cups of coffee.