We spent the majority of our day outside yesterday, and I made a point to carry around my nice camera instead of relying on my iphone for EVERY PHOTO I TAKE.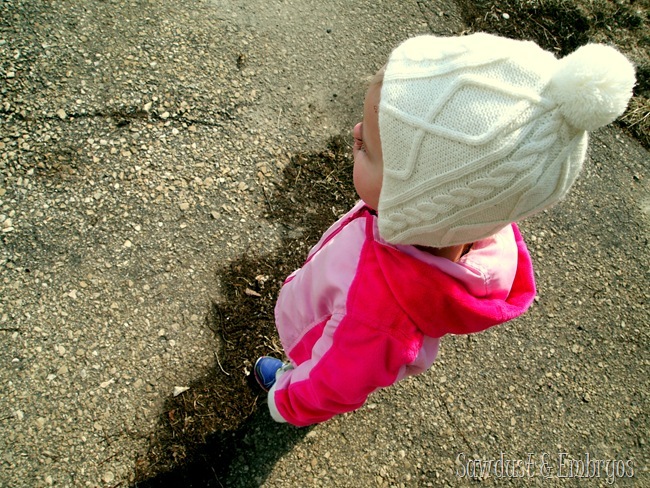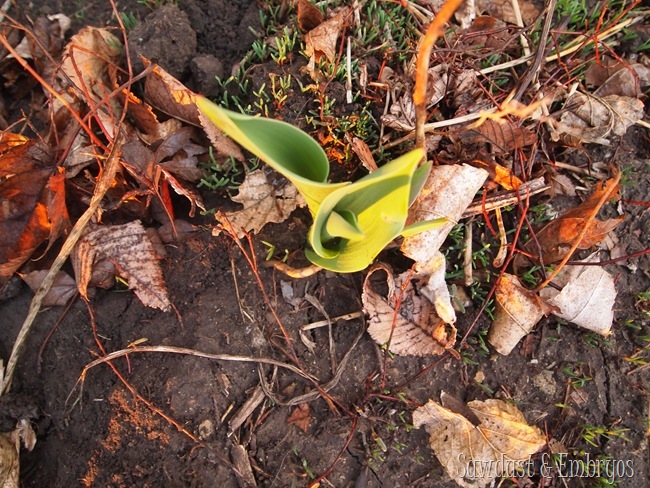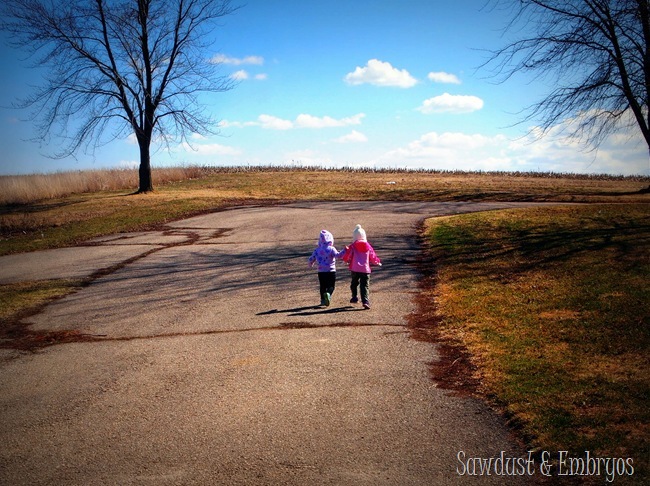 I'm hesitant to admit this… but I haven't printed a single picture of the girls since their 1-year photo books. I was planning to make a photo book for each girl every year. But then time got away from me last summer. And then I started to talk myself into doing ONE family photo book. I'm just not the scrapbooking type. But I AM the memory-making/sentimental type. So something needs to be done!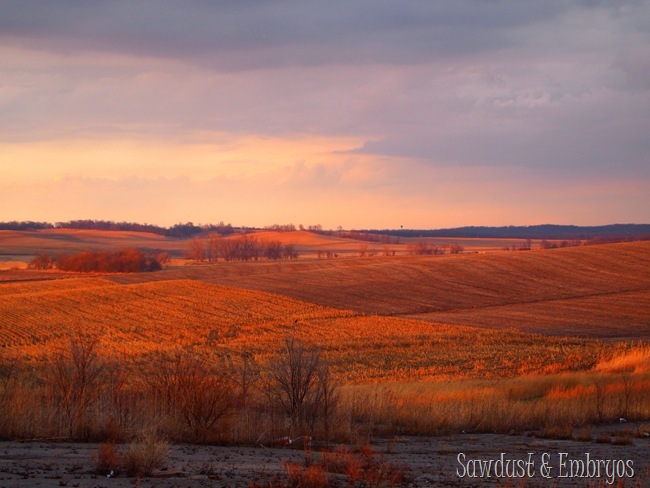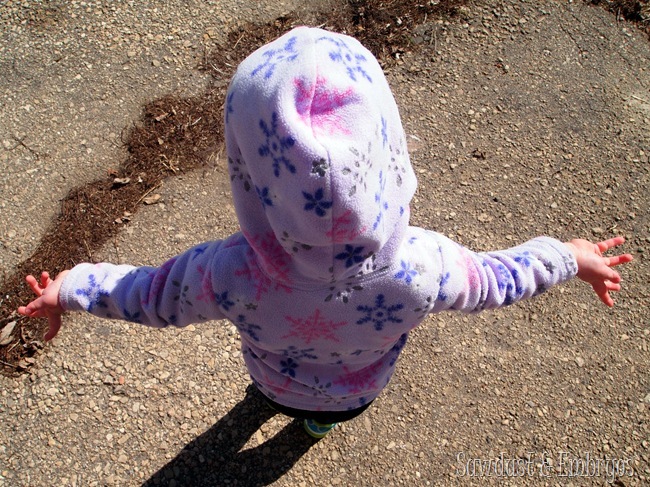 I have thousands of pictures that need to be gone through and either printed, or made into photo books. It's gotten to the point where the very idea of it is overwhelming. But in the back of my mind, I know it's only going to compound. They're only TWO and I'm this overcome with anxiety over pictures?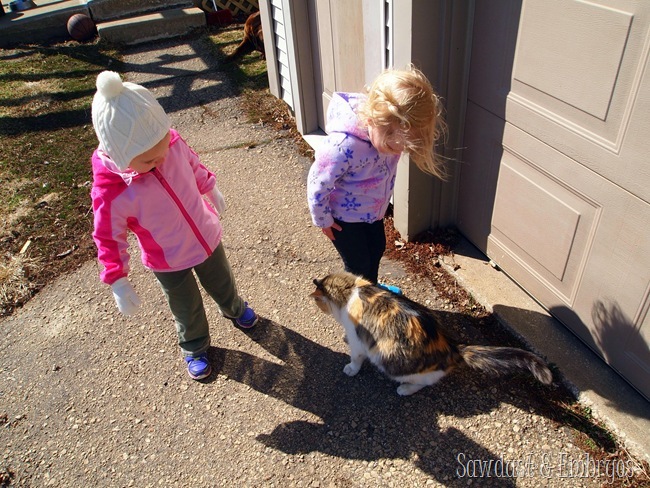 I think I need to set aside AN ENTIRE WEEKEND to devote to going through files and files of pictures and getting them printed. Somebody needs to threaten me.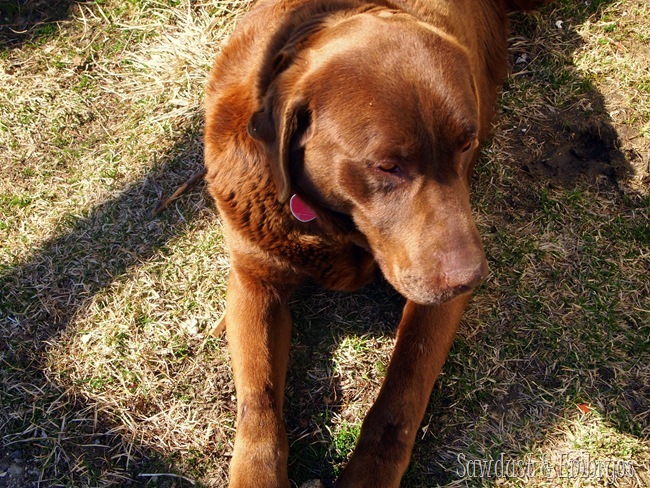 LUCKILY we have all our pics/files backed up online with Cabonite. That gives me peace of mind. But still…
What is your system for printing family photos? Are you a photo book fanatic? Do you like individual hard copies of pictures? Are you a devoted scrap-booker? Do you have millions of photos on your computer (or phone) that you beat yourself up about not printing? Please tell me I'm not alone!