Remember that time that we had a wall separating our dining room and living room?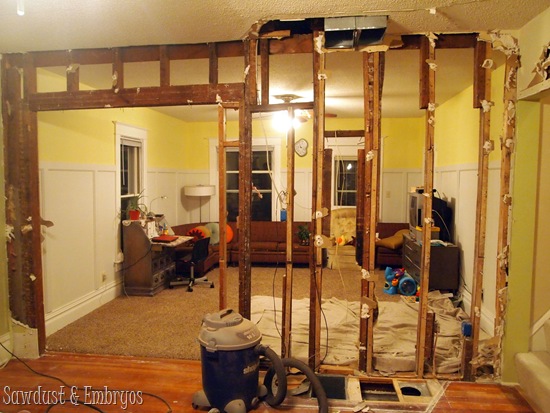 I hardly remember either. Even though it's been less than two years, it's still hard to remember the room being that closed off.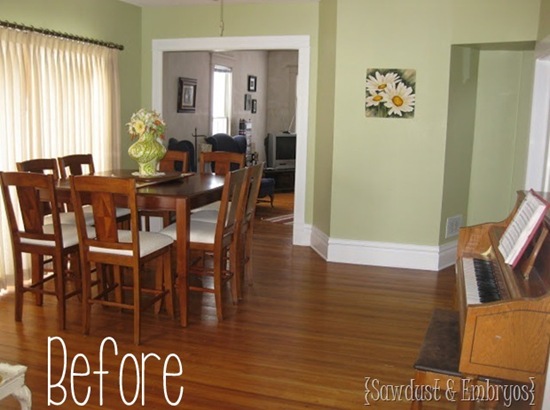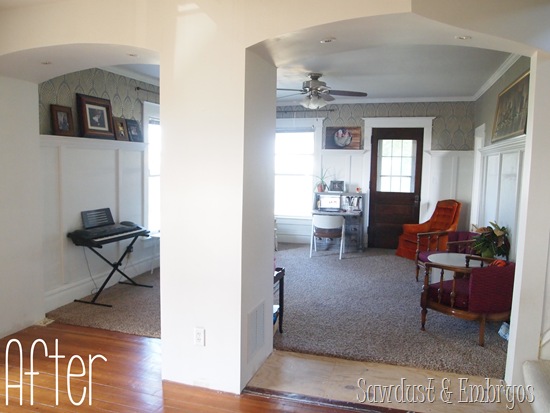 Nick did an AMAZING JOB putting up the load-bearing beam, re-routing the duct-work, framing in the arches and pillar, dry-walling, and mudding. This had been such a long/messy project that when we he was finished… we just left the wood floors this way.
It's been that way for so long that we didn't even notice it anymore. THAT'S BAD! I think we were intimidated by the idea of trying to match new wood to the old. We really just didn't know what to do. Kind of like that entire post we wrote about unfinished projects.
So when Duluth Trading Company announced their 'Kick in the Pants' initiative, we decided to jump on board and help inspire others to tackle that lingering/unfinished project.
We got lucky and found the same Fir flooring boards at Menards… only they were unfinished.
After pulling up the plywood, reinforcing parts of the floor, replace the subfloor, applying resin paper, and installing the actual hardwoods… we planed with a hand-planer, and sanded it within an inch of it's life.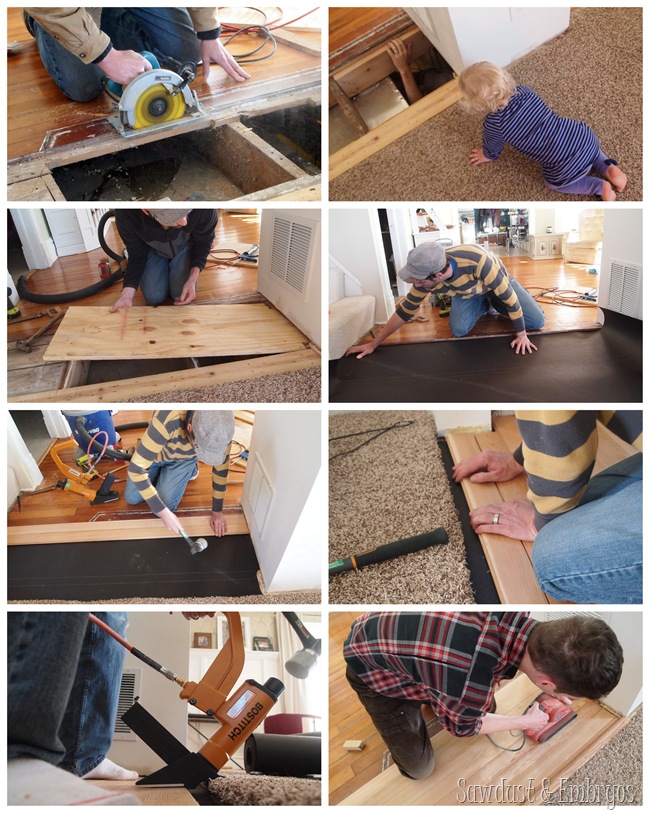 Then we had words with our friends at Sherwin Williams, and they were confident that they could mix up a custom stain to perfectly match our existing 114-year-old flooring. So we brought in a scrap piece of flooring, and they did their magic!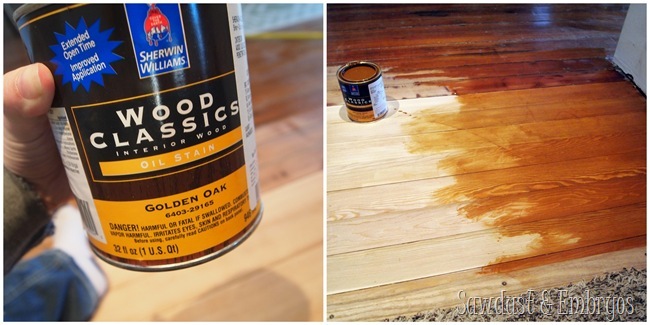 After one coat I was not convinced, but the second coat was almost a PERFECT match! And the village people rejoiced.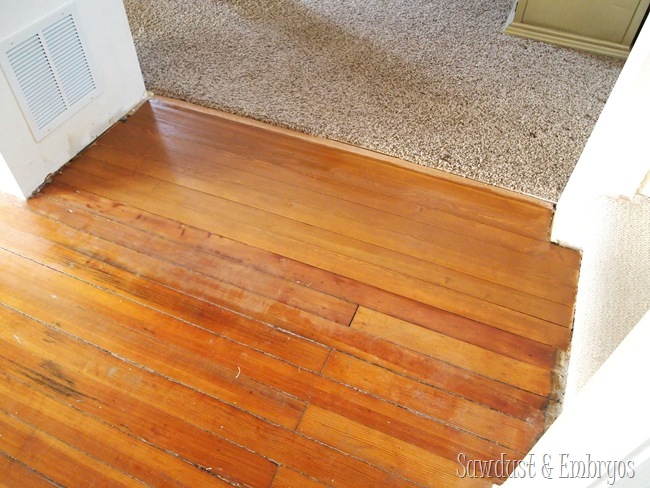 Granted, it doesn't have the nasty cracks that gather nastiness like the original planks. But you can't have everything, right?
We sealed with glossy oil-based poly… 3 coats in all.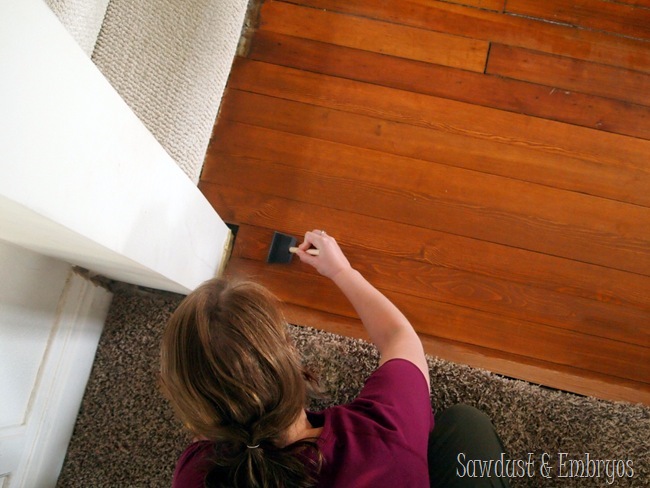 When you're up real close, you can tell that the new boards don't have the same 'character' (BLEMISHES!) that the original floorboards do, but that will come with time. If you're not looking closely, you can't even tell we patched the floor!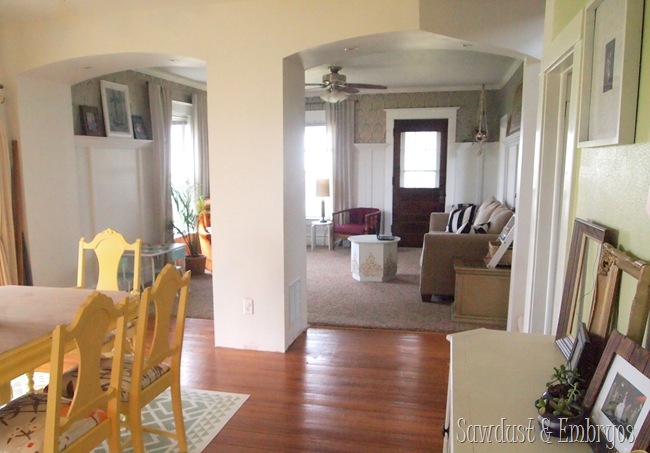 We still need to put trim around the pillar, but I think we'll go ahead and procrastinate that for another year at least. (NOT!)
Our friends over at Duluth Trading Company are giving you a 'Kick in the Pants' by encouraging you to finally tackle that unfinished project in your home (whatever it may be!) by giving away $200 Visa Giftcard, as well as $200 worth of Duluth Merchandise of your choice! In order to enter… 1) Snap a picture of your procrastinated project, 2) Upload your pic here and tell us why you've been putting it off!

10 lucky guys or gals will win! 5 will be chosen on April 23rd, and 5 more on May 1st. Entries will be selected based on quality of submission. Open to US residents 18 years or older.
Good luck to ya!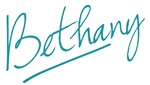 This post is sponsored by Duluth Trading Company. I was compensated to promote the giveaway, but was not told what to do or say.