Today I'm about to share something that's been 'in the works' for about 6 months now. After a lot of planning, web designing, and hard work… we're finally ready to launch NICK'S WEBSITE! The Sawdust Maker!

This will be his own outlet to share his incredible craftsmanship and knowledge with those who are passionate about woodworking and ready to take their skills to the next level.
Here on our blog Sawdust and Embryos, it's important for me to share projects that are simple and doable for the average DIYer. But that mindset and guideline was stifling Nick's need to push himself creatively and build beautiful and intricate things. And so… The Sawdust Maker was born!
If you already follow him on Instagram (@TheSawdustMaker), you know just how knowledgeable and passionate he really is!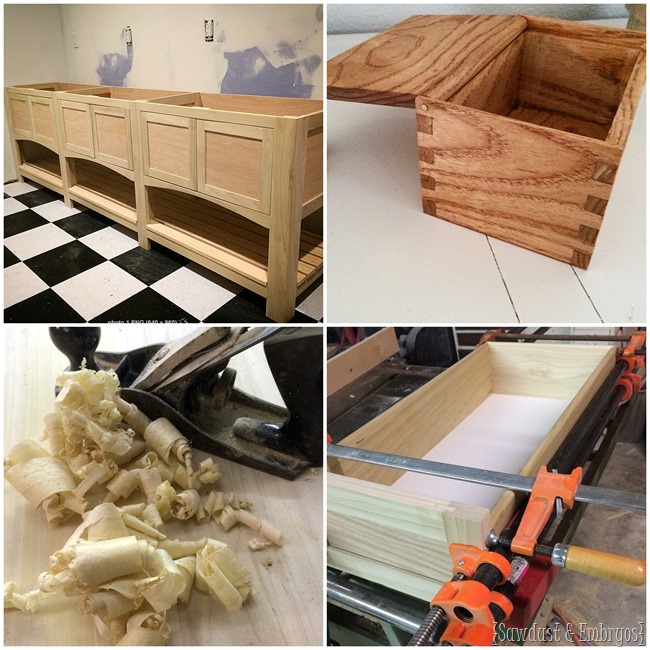 He has several posts already in his archives, so I encourage you to snoop around and check things out! EVEN if you're not an advanced carpenter. Because even if you ain't fixin' to build a solid dovetail chest of drawers this weekend, there are still fun projects like this Children's Book Manger.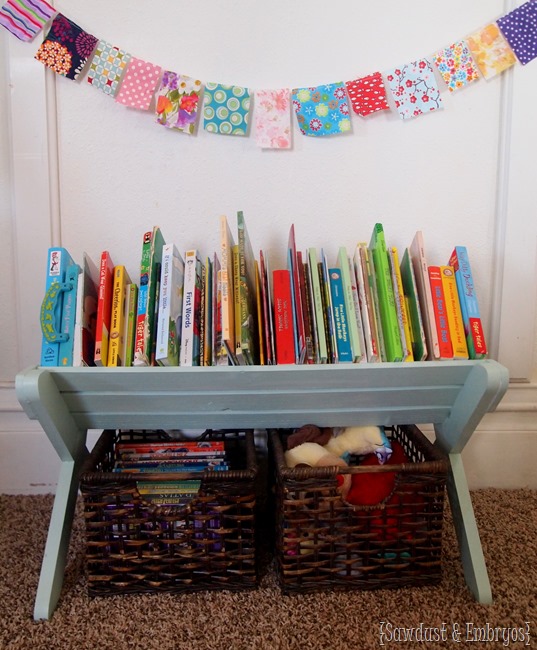 …complete with instructions and building plans!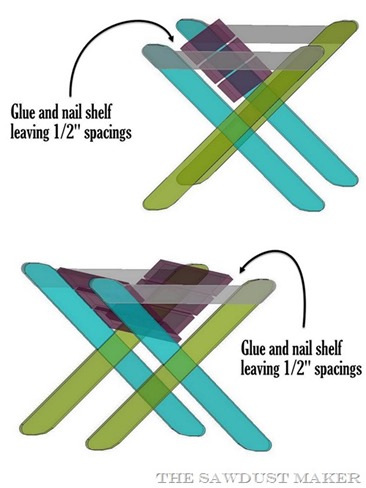 And often cute pics of our small children. (Can you tell she's posing?) #DiyBloggerChild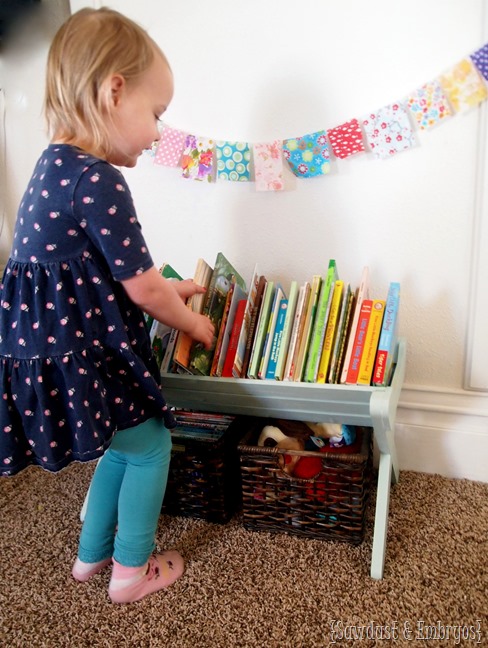 I can tell you from experience that he is an excellent teacher and has a simple patient approach. So feel free to ask him questions in the comments!
And for crying out loud… go follow him on Facebook and Instagram. Let's help him launch his blog in a big way! And please share with your friends!