I'm so excited to shamelessly share my mom's amazing sewing talent with these incredibly intricate and colorful Quiet Books… or as some people call them Busy Books!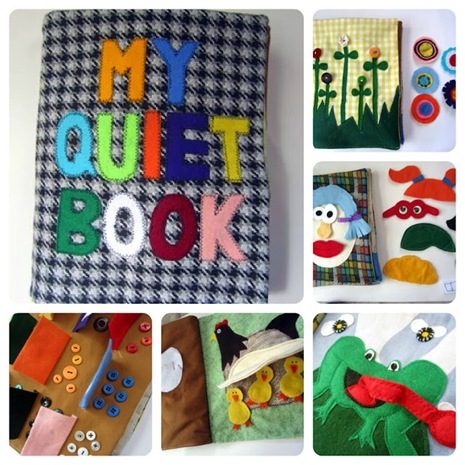 I knew a lot of work went into each and every page, but when she made a book for each of my babes… I couldn't believe how much love and effort went into each stitch! Prepare to be blown away.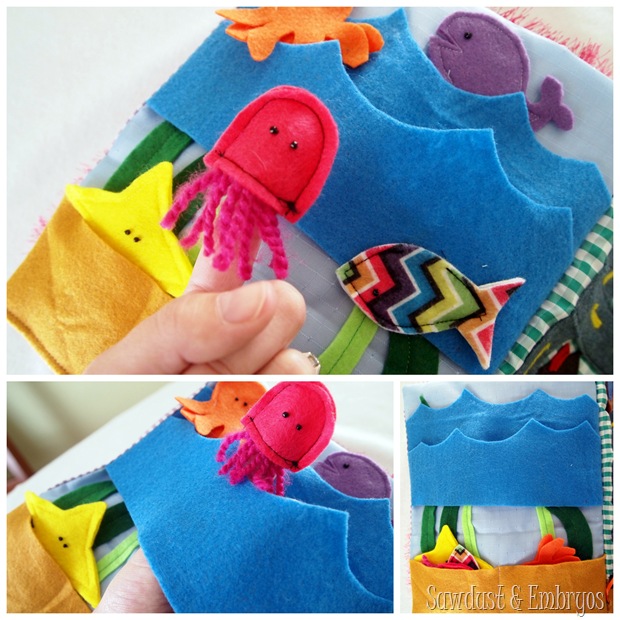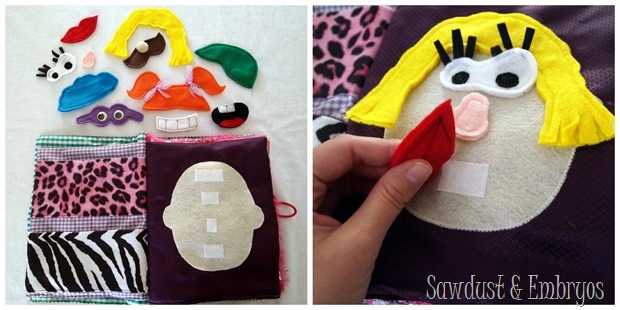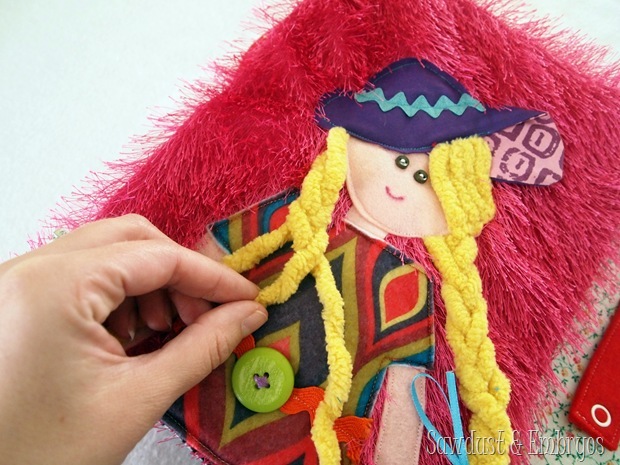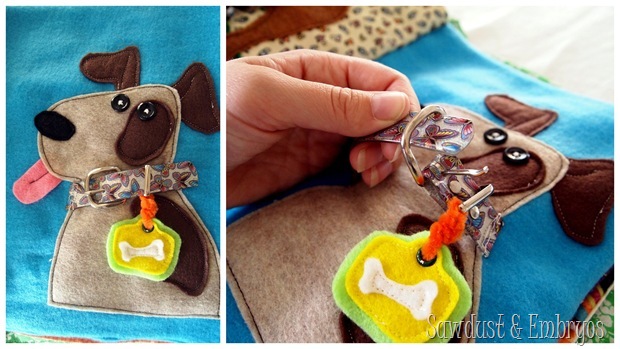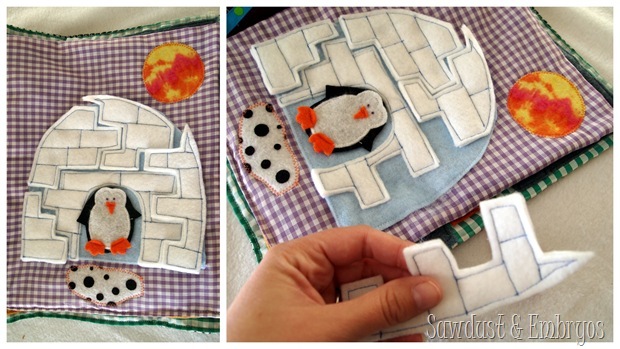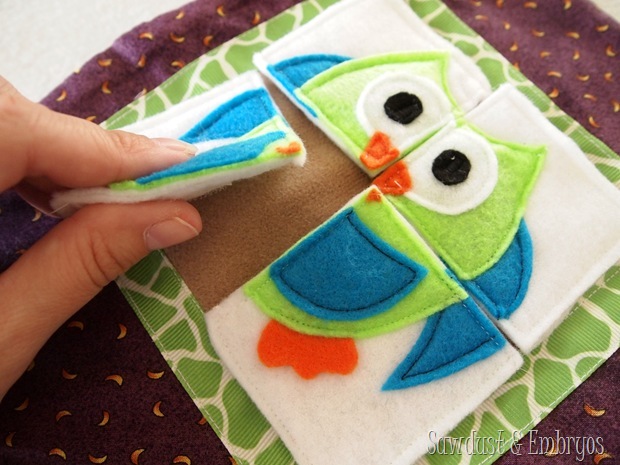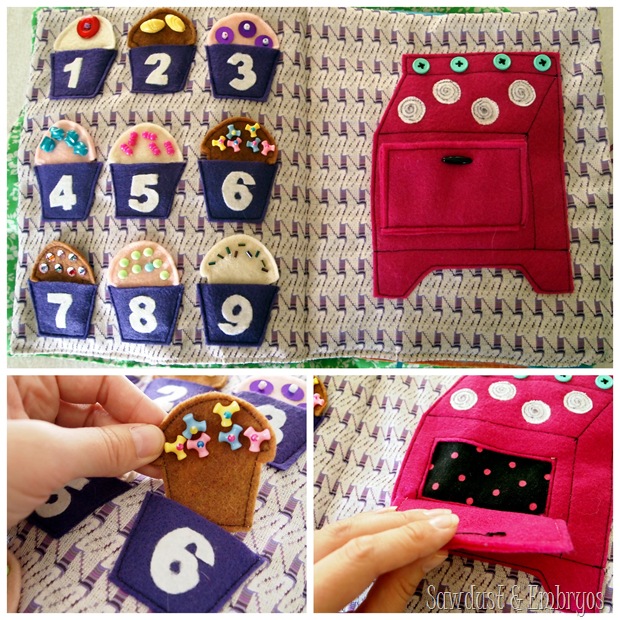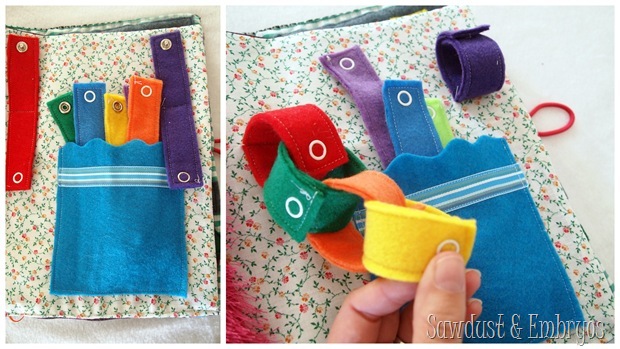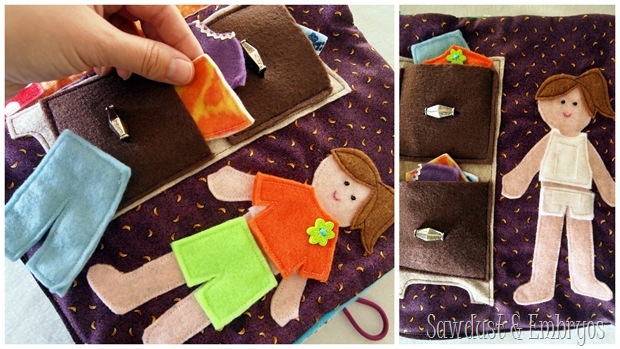 I know that was a lot of pictures, but I just couldn't help it. And that wasn't even all the pages! The girls LOVE their 'busy books', and I love how they're learning their colors and numbers… and how to share (even though they each have their own book).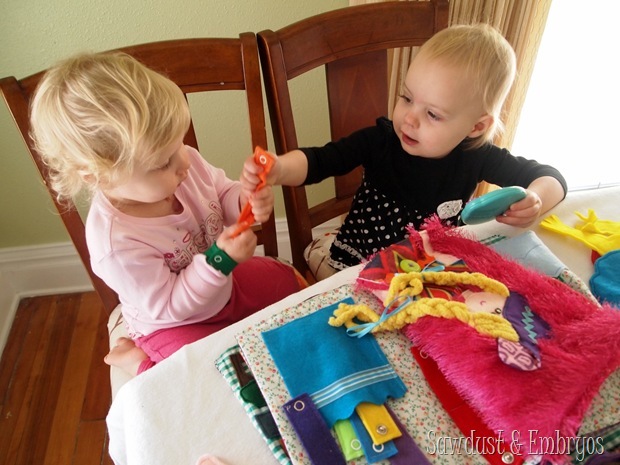 I also love all the little pockets in these quiet busy books and how there's a place for everything so there aren't loose pieces to keep track of when putting them away. And these are GREAT for car rides!
I know I'm so lucky to have such a crafty mommy. 🙂
Making these Quiet Busy Books has become a full time job for her, and she's been blessed with tons of business! Here's a link to her Etsy shop The Fruitful Vine, but know that she's pretty much booked through the end of the year, and has started a waiting list.
She also makes these adorable softies that are fashioned after children's drawings.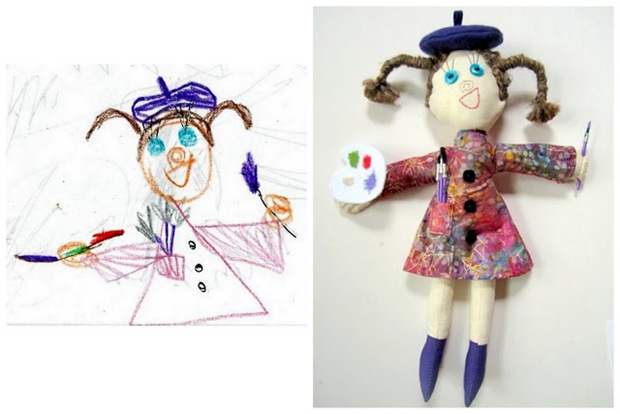 Thanks for letting me be prideful of my mom's crazy talent. We're definitely creative in different ways… and I TOTALLY covet her sewing skills and attention to detail.
What are you guys up to this weekend? Anything creative? Tackling a Quiet Busy Book?!
~Bethany
~~~~~~~~~~~~~
Thanks for pinning!