We've had this little dresser in the garage for awhile now.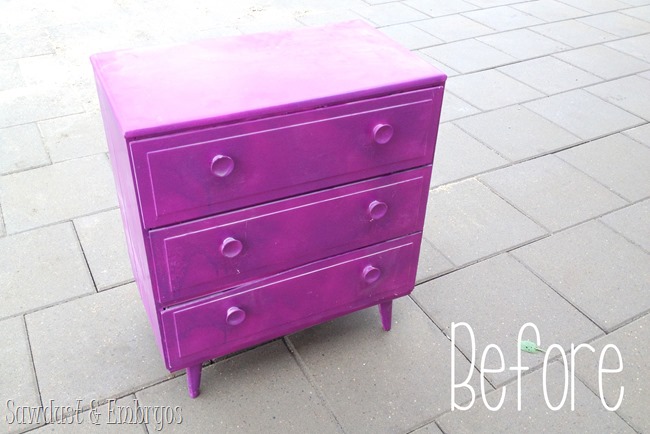 There's nothing special about it, but there's a fun story about how we acquired it. On our local Facebook 'For Sale' page, a lady was trying to sell this dresser for $15. Even though that's a decent price, I wasn't really interested just because I didn't need anything like it at the time. But then I read the comments below the post, and someone commented… 'I'll give you $7, and YOU deliver to me.' And she agreed. I couldn't believe it! WHAT IS WRONG WITH PEOPLE?! So I commented and said… I'll give you $15 and pick it up myself. Even though I didn't need or really want it. I didn't want her to be taken advantage of.
Are you so glad you know the back-story now?
So… present day… we decided to keep one of Blanche's most recent batch of kittens as a house kitty! We fell in love with him and he lets the girls carry him and smother him… so he's definitely a keeper. Even though it's been awhile, I love having a housecat. But I have not missed the litter box. Pondering where to put it where it would be accessible yet not so accessible that it smells up our living area, I decided to turn this little dresser into a hollowed-out litter box keeper!
I needed to destroy the drawers and take the drawer fronts off. I decided to leave the top drawer as a functional drawer.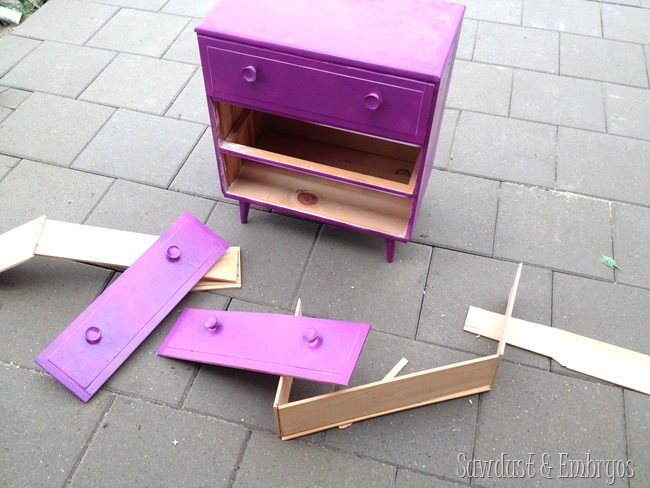 I pried off the wooden wrung from the inside since it's not necessary anymore.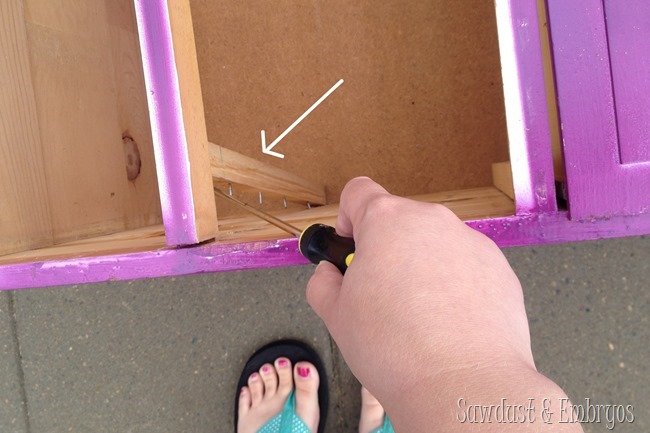 I drilled a hole in the side of the dresser, and used my jigsaw to cut out a little door entrance!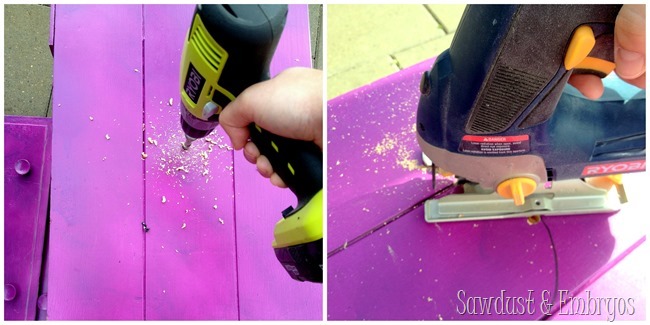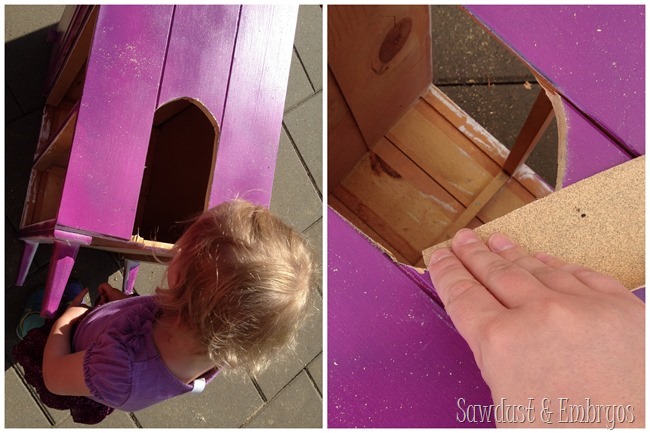 I sanded down the rough edges, pulled out some exposed nails, and added a chunk of wood  at the bottom of the entrance.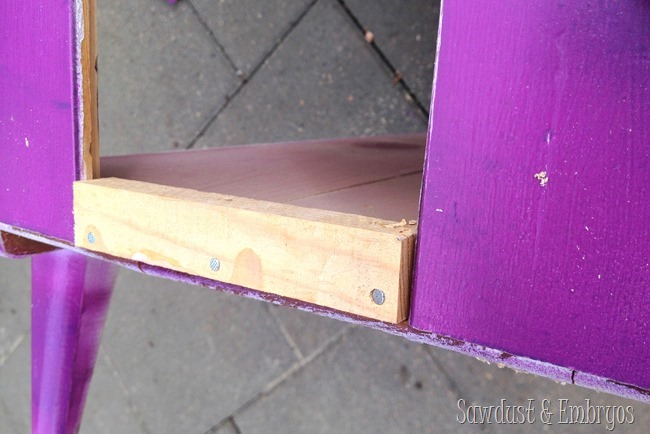 I measured the opening where the two missing drawers are, and cut a 1/2" piece of plywood to fit perfectly there. Then I glued my drawers on with wood glue.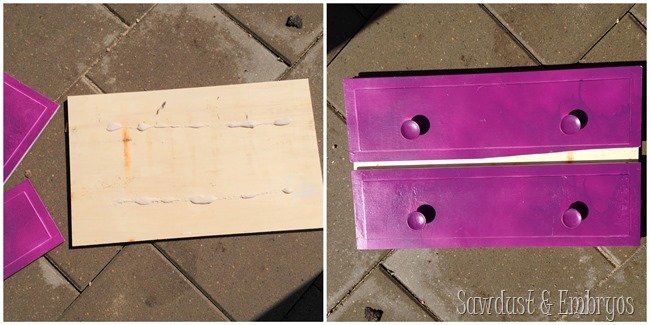 After wood-puttying several crevices and nail holes, I lightly sanded everything and painted. This 'Lagoon' by Rustoleum might be my favorite spray paint color of all time. (If you're pregnant like myself, be SURE to paint outside, and wear a respirator mask and gloves. Paint on your skin is just as bad as inhaling the fumes!)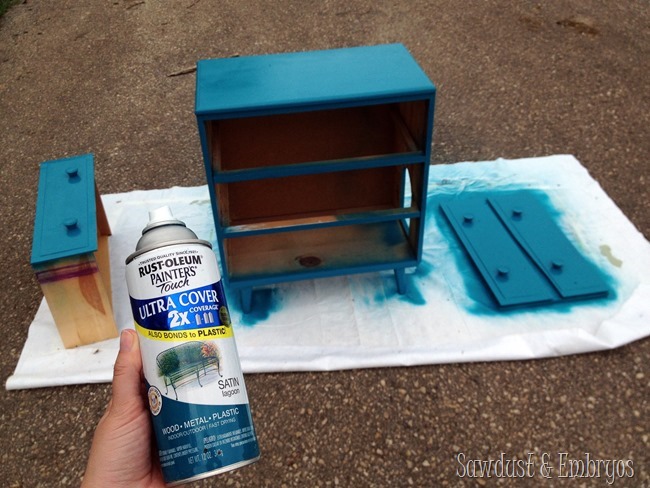 After my paint was good and dry, I screwed on a 12" piano hinge, and chalked this bad boy up as DONE! I love  project that I can whip out in an afternoon!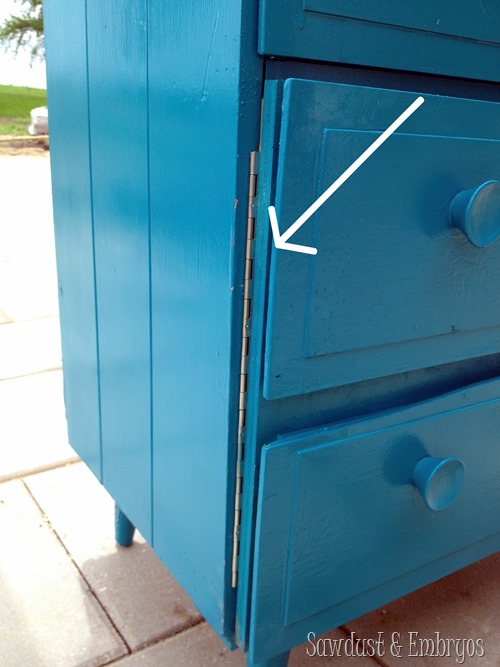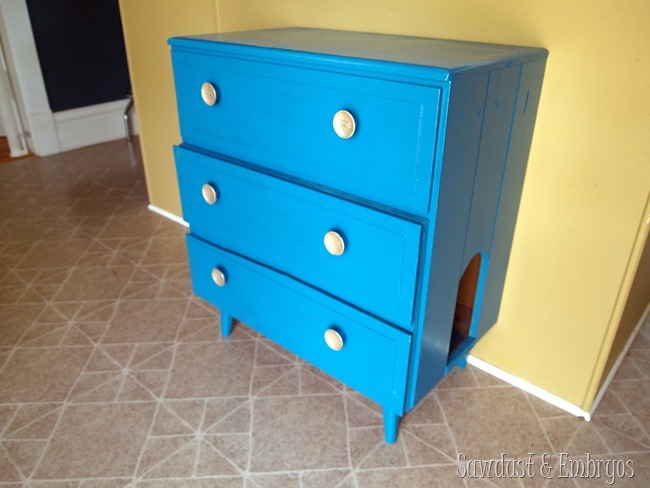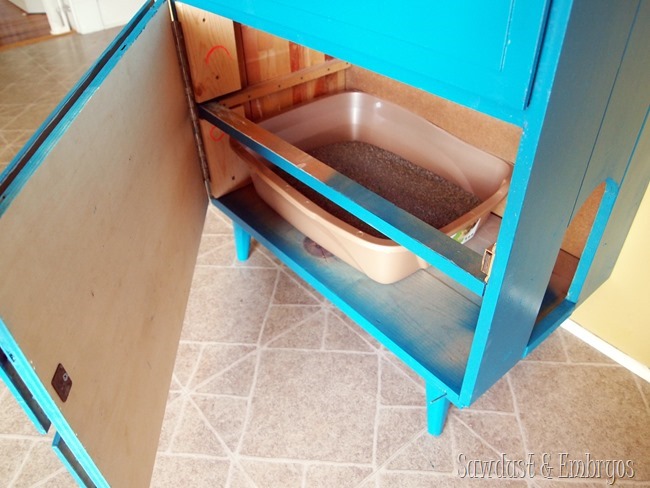 OooooKAY… it's not the most beautiful piece of furniture we've ever done, but it's so functional. And it's one less piece of useless furniture cluttering up the prime real estate that is our garage.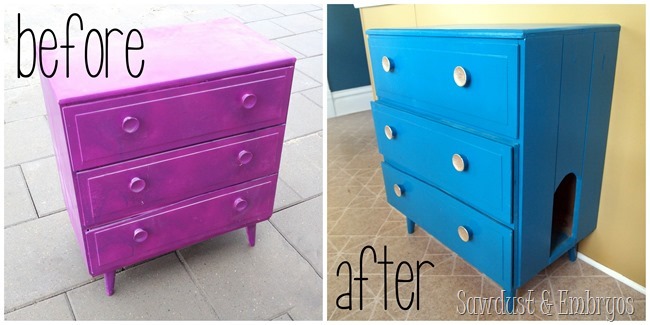 If you have an indoor kitty, where do you keep your litter box? Do you have any tips or brands of litter that keep down the smell of ammonia?
I'll leave you with this adorable pic of our little boy Walter (white) and his brother …that still needs a home! If you're in Iowa and want a kitty, come over and snag him asap!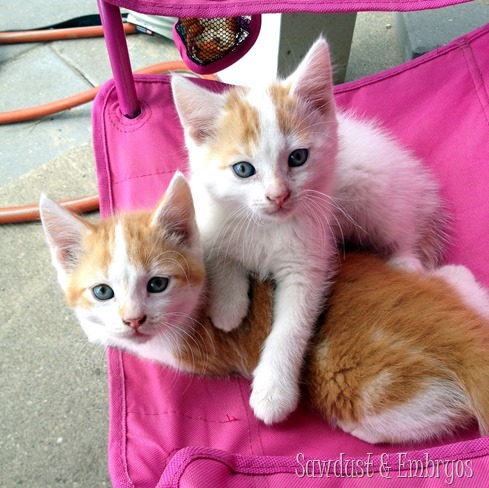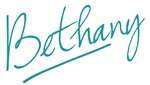 *this post contains affiliate links