Let's talk about toy storage for a moment, shall we? We get questions from time-to-time on how we organize our 'toy room', and I always chuckle a little. Because this is our 'toy room'.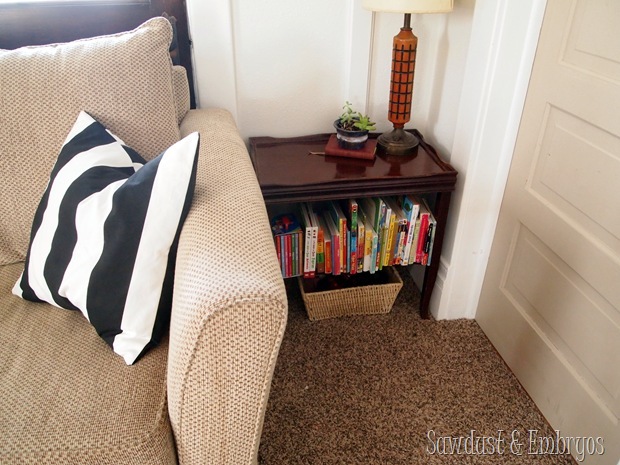 Sure, it'd be nice to have a space like this. But we find that the girls get bored with their toys quickly anyway, so WHY DEDICATE AN ENTIRE ROOM OF THE HOUSE TO THEM? We keep most of them out of sight (and reach) until they've been gone long enough to have their 'new toy magic' quality about them again. And then we swap 'em out! We've done this since they were babies, and it not only keeps our living space relatively toy-free, but it also keeps them more entertained.
Plus we know most toddlers prefer non-toy-items anyway (like paper towel tubes and laundry baskets).
HOWEVER!
…It's about this time of year that I start yearning for warmer days and greener grass. Especially now that I have littles running about. It's such a struggle coming up with things to entertain them, and some days I feel like I'm just treading water. The children are BORED. And mommy is WEARY.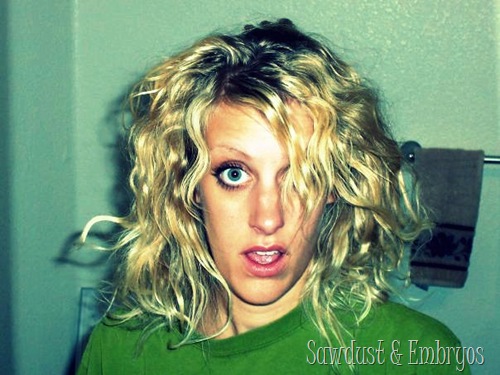 Since the girls are at an age where they love to make decisions, I decided it would be fun to give them OPTIONS when they're bored. So I gathered many of the items that are normally 'confiscated', photographed them, and printed them as a collage… like so:
A couple of the images were stock photos (like the bubbles… because bubbles are hard to photograph!), but as long as you aren't planning on selling these, it should be ok to use images found online.
The beauty of this is that you can use whatever ya got! Or if you need ideas, you can look through websites that have clever ideas to entertain toddlers like this or this, or my 'Kid Things' Pinterest Board.
Then I cut them out and laminated them with my new laminator!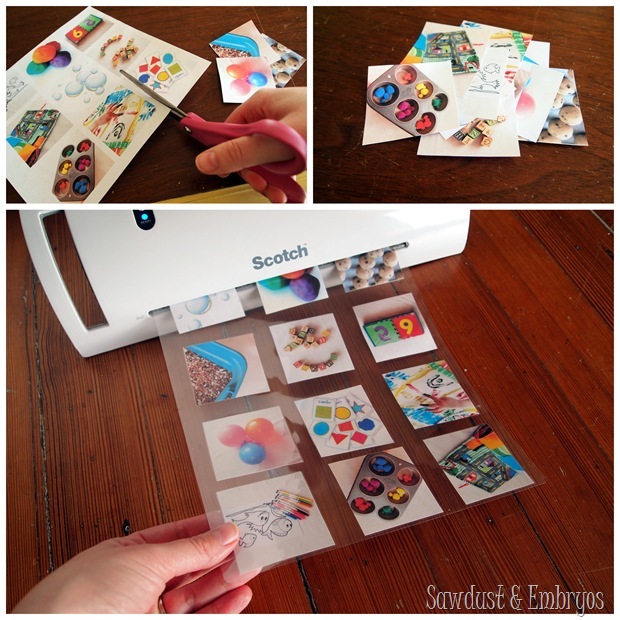 This laminator is my new favorite thing in the whole world. I'm constantly looking for new fun things to laminate. I've made the girls alphabet and number flashcards. They're going to be the smartest tots around.
And I didn't realize how simple it is to laminate stuff. Just send it through the machine, and snip away!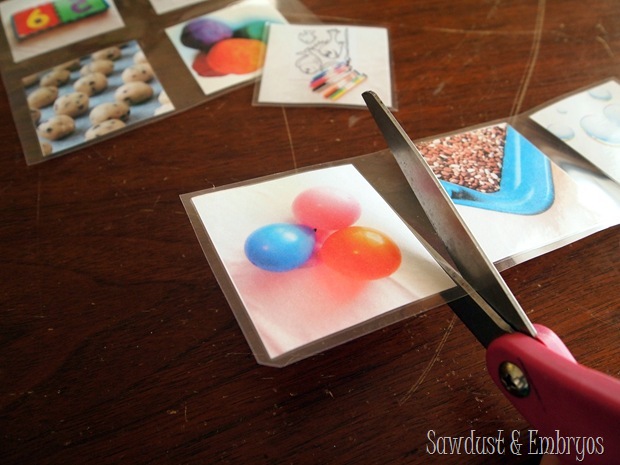 And the true beauty of this is that *I* can choose which cards they get to choose from. If I don't want to mess with finger paint? TAKE IT OUT! Not feeling like making cookies? TAKE IT OUT!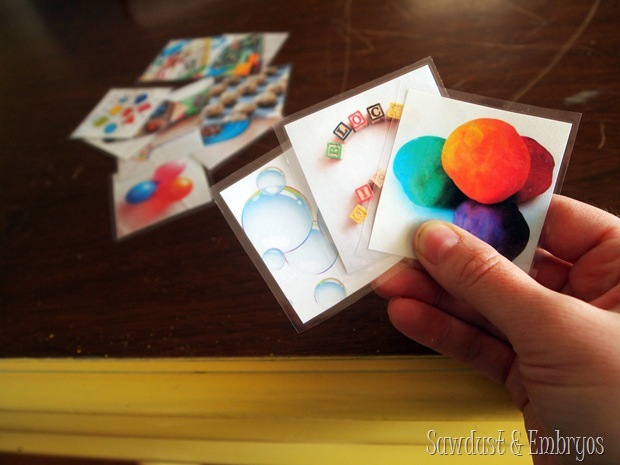 The girls get so excited about choosing an activity each day! If you have one child, you'll be glad to know that it's less complicated because they don't have to take turns choosing. But the girls are learning that concept, and we rarely have a conflict.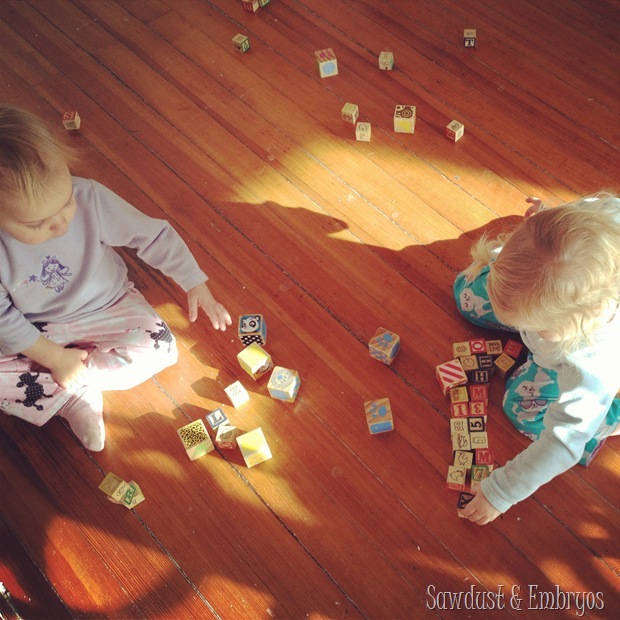 And I love that I can always add activities as they grow and their interests change and evolve!
I'm always open to new and/or educational activities, so throw out some ideas in the comment section! Let's make it through these cold/dreary months together by sharing ideas!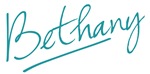 This is NOT a sponsored post. We purchased our laminator with our own money. Scotch brand doesn't even know that we exist! We are, however, including affiliate links through Amazon… so if you purchase using our link, we get a kick-back!