Oh man, our girl Cypress turned 5, and I can't believe my youngest child is going into Kindergarten next year. I seriously still think of her as a toddler. Eek!
Click Here to read her birth story.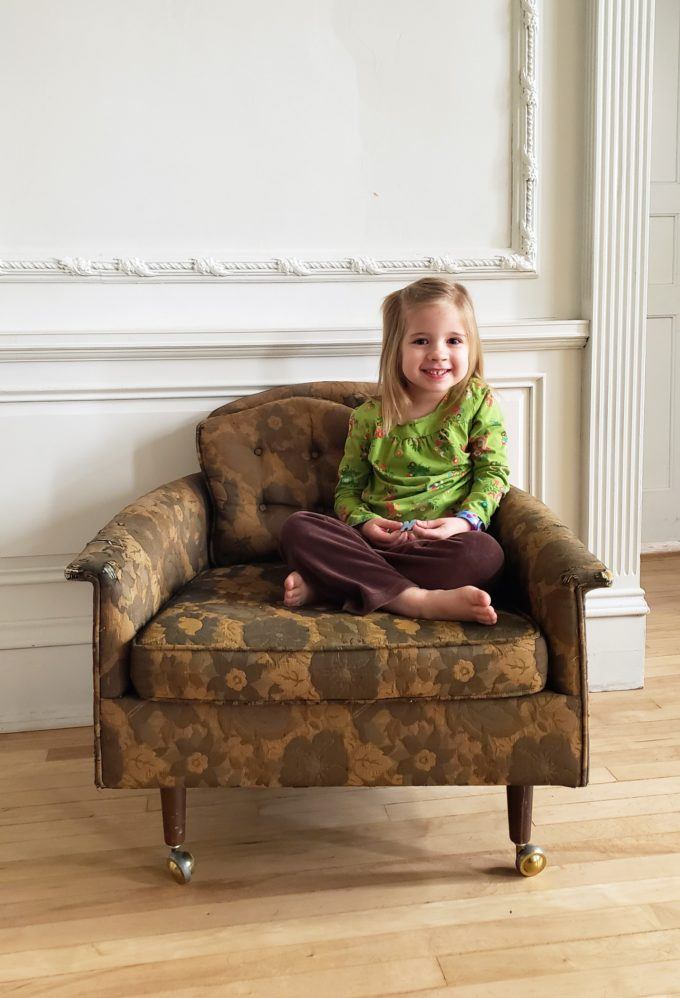 This girl loves to torment her sisters, play with perler beads, color, and dance.
Our girl is fiercely independent, except when it comes to buckling her own seat belt in the car. IT'S TOO HARD!
She still calls an umbrella a 'Gumbrella', and I hope she never stops.
She cooking/baking, playing the guitar, blowing bubbles, and helping daddy with whatever project he's in the middle of.
I often get asked what some good activities are for littles, so I love to throw down a gift guide each year around her birthday to help others come up with gift ideas, and activities/projects for little ones that keep their attention and don't involve screen-time. Some of them are very educational too!
You're welcome!
*This post contains affiliate links.*
Hope you guys are finding ways to enjoy this time at home with your babies during social isolation. Someday, our kids are going to have wonderful memories of being quarantined with their family. Make the most of it! These are the days!
Bethany
~~~~~~~~~~~~~~~~~~~~~~
Be sure to check out our other gift guides too!