I'm about a week behind on blogging… life has been cray!
We recently went camping. As in my entire immediate family. The parents, 7 siblings, 4 in-laws, and 5 little children. We do it every 4th of July!
The girls have been camping pros since they were born, so napping was a breeze.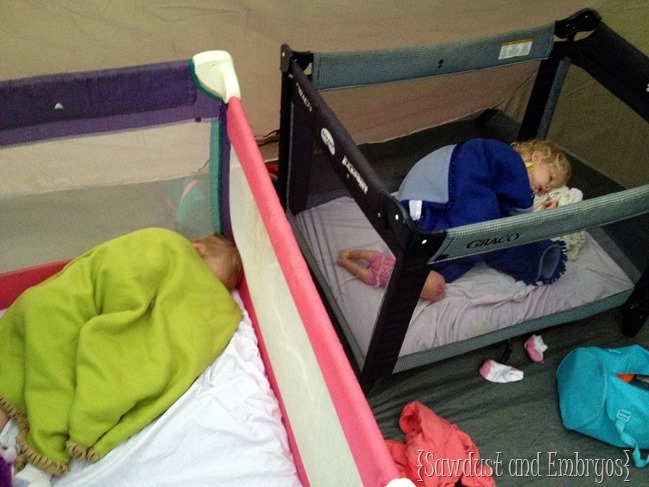 Speaking of breeze, the weather was sooooo beautiful. Like sunny-and-75-beautiful.
There was one day that it rained, but I'll take rain over oppressive heat any day.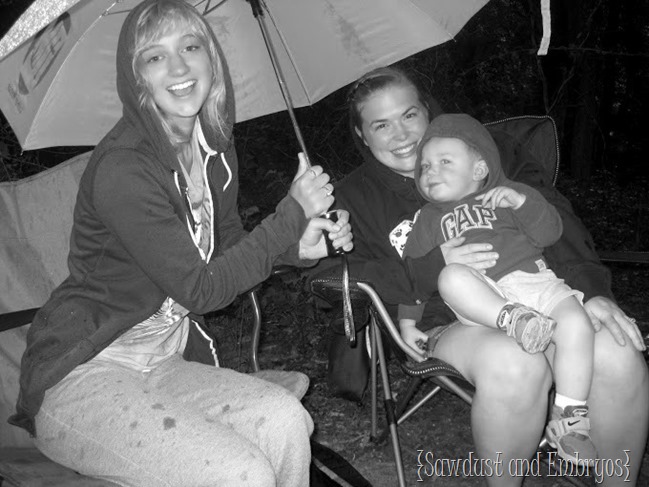 We all toughed it out in the rain for awhile, but eventually decided to take a day trip to the nearby Children's Museum. It turned out to be so much fun for the littles and adults alike! And a great break from nature… ifyaknowwhatimean.
Here's a great shot of Della with her missing tooth.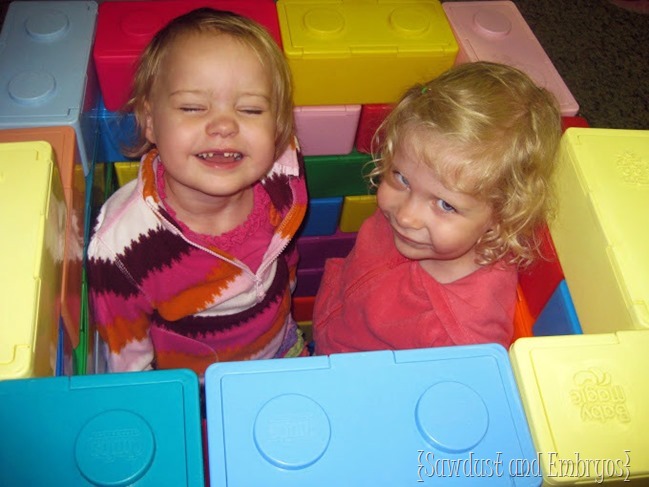 Packing everything up to leave might be my least favorite part, but there's not much you can do to get away from it!
Of course there's always time for a snuggle break.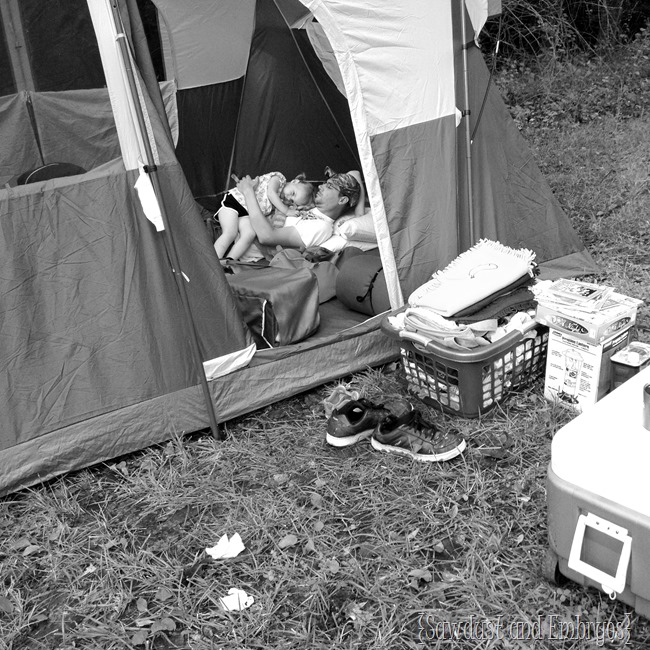 This year, instead of trying to shove the entire tent into the too-small-bag-it-came-with, we just whipped out our 3M Bundling Fastener and slapped that bad boy around the tent (#seriouslystrong). WHY has no one thought of this before?! We did the same with our sleeping bags (using these).

Our 4th of July camping adventures are always a blast, and a great excuse for us all to gather from our respective states to be together as a family.
Do you guys have any traditions over the 4th of July? Anyone else brave enough to take the littles tent-camping? It's so fun!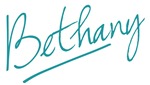 DISCLAIMER: This post as been sponsored by Scotch 3M, but all ideas and opinions are our own!