With the weather warming up slowly but surely, our mind-wheels have been turning with plans for our veggie garden, tuning up the lawnmower, and thinking about some small landscaping projects. BUT… the ground is still frozen. And the wind has been INSANE. Like blow-you-over-insane.
So I've been thinking a little more logically about making some small changes right around our actual front door. Don't worry, you won't be seeing a tutorial for a Peeps Wreath anytime soon. The thing is… I realized that we don't have any house numbers on our house (just on the mailbox across the street).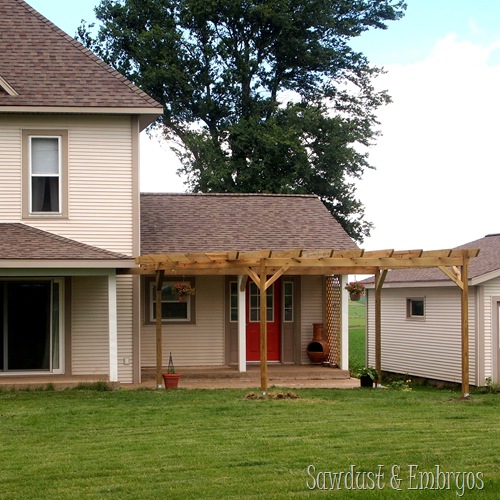 I'm wanting to make this all feel a little more inviting… perhaps a DIY welcome mat of some kind, building a couple wooden planters to flank the front door, maybe repainting the door, and of course HOUSE NUMBERS.
So when Lowe's challenged us to create some sort of 'outdoor art', a little light-bulb went off in our heads.
BAM!
Our original plan was to use paint sticks for this project, but we ended up ripping down a 2×4 into 1/4" slabs instead. Just because we had it lying around.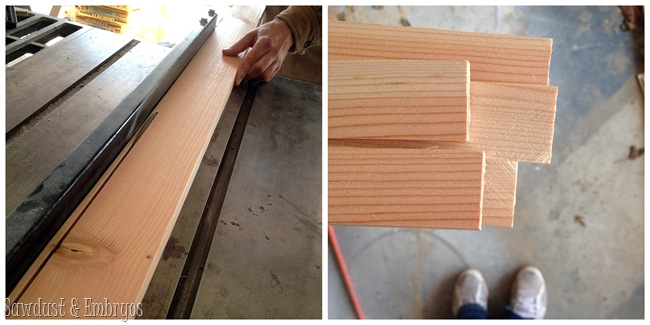 This Native American pattern is going to look a lot more complicated than it really is, so if you follow me… you can totally do this!
You'll need 8 large trapezoids, 8 medium trapezoids, and 110 small parallelograms. I literally just Googled 'shape names' so that I could sound smart. But here's a visual for the rest of us that don't remember the things we learned in 3rd grade.
These angles are perfect 45 degree angles, so if you have a Miter Saw, this will be cake! If not, you could use a Carpenters Protractor… which are inexpensive, simple to use, and available at any home improvement store.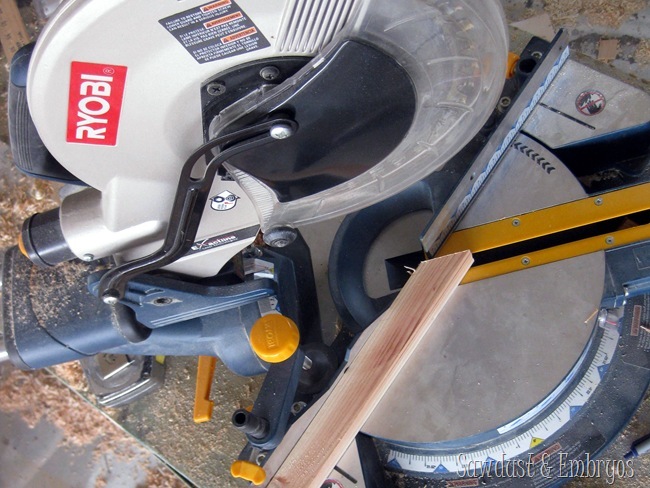 You do want to be pretty anal about getting the angles just right… but everything else you can totally cut corners on (PUN!). We didn't even sand these bad boys after cutting! And we didn't worry about flaws in the wood or knots or anything at all. We wanted it to feel rough and natural. It's going outdoors!
So now that you have your meeeellions of pieces, you'll want to divide them into the following groups (STAY WITH ME!!):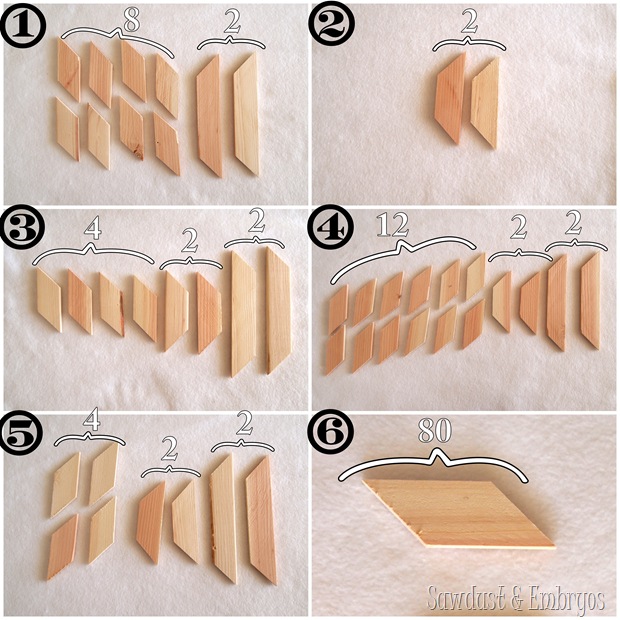 Once you have your 6 groups of shapes, paint or stain each group a different shade! You can make this completely custom to your liking. Nobody's will look the same! Our center two shapes we left unfinished. The other stains are Rustoleum Light Walnut, Kona, Golden Oak, and Cabernet.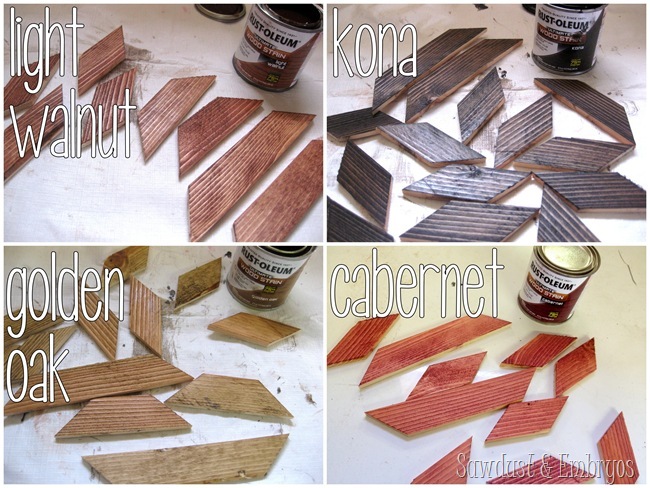 For those 80 remaining small shapes, I used my 'Distressed Barnboard Technique. I painted them white (this stuff), sanded them just until the grain showed through, and then stained with Rustoleum Kona. I love how it almost looks gray-washed!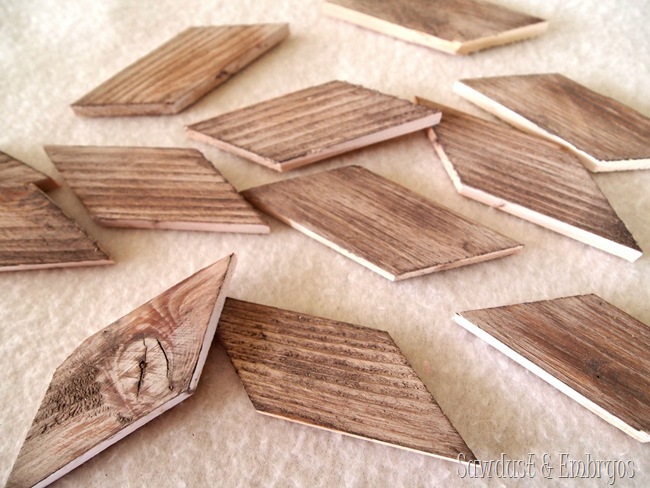 Now You get to start laying out your pattern… this is the FUN PART! Cut a 'backboard' to size (21" x 18"). This can be any scrap of 1/4" or 1/2" plywood. It's easiest just to glue them in place as you go!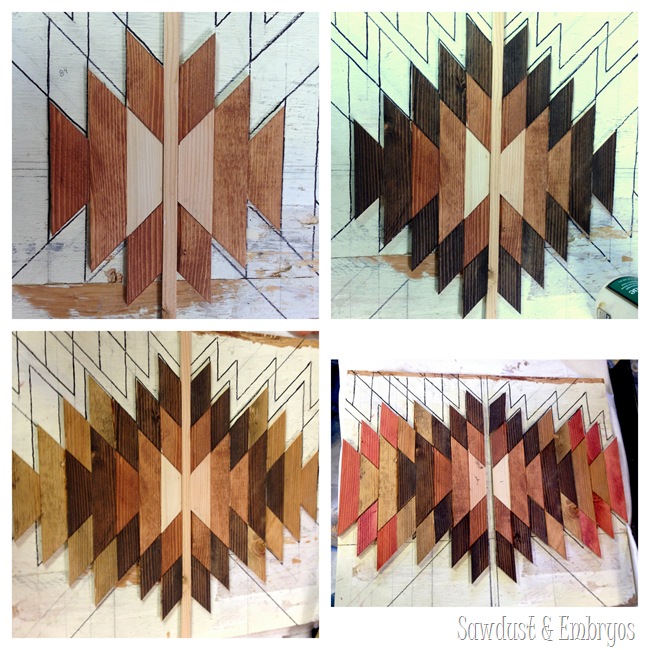 Nick insisted on adding this little border of wood along the design to separate it from the outer pieces. This part is totally optional, but if you decide to go for it, it's just cut at the same 45 degree angles and cut to fit each length of area.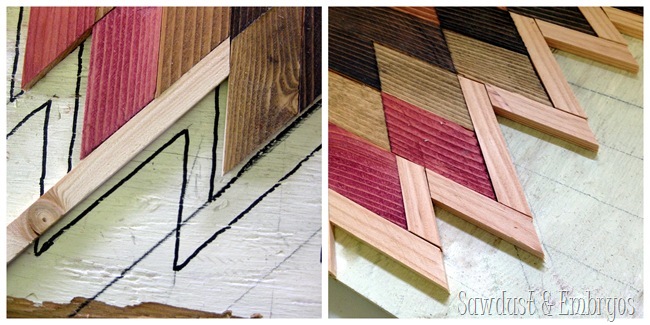 Now that the main part of your design is in place, you can just start gluing down your 'gray-washed-looking pieces!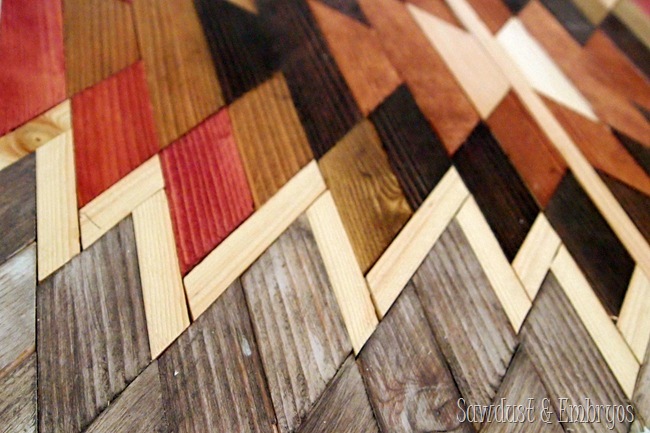 When you're done, the outside edges will be jagged… but just go ahead and cut them to be flush with your backboard. You could use just about ANY saw for this.
Isn't it crazy to think that this piece of art was a 2×4 board a couple days ago?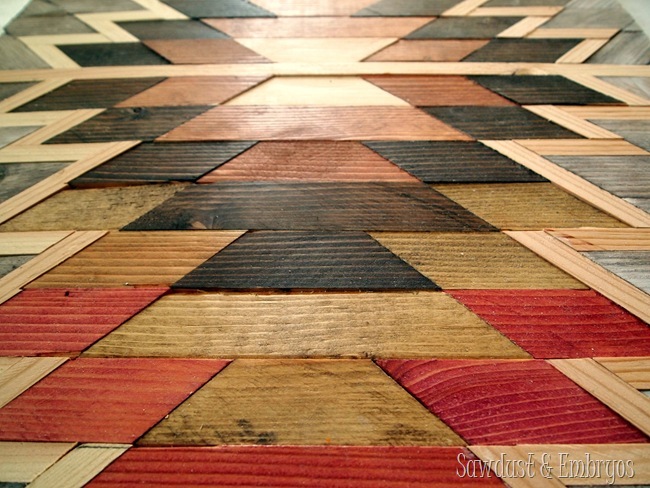 We made the edges look a little more 'finished' by routing a piece of quarter-round to have a small lip and fit right over the edges. And I cut out our house numbers from a piece of pine on my Scroll Saw.

You could totally just buy some house numbers though. And even paint them whatever color you want! It took me less time to cut out my own than it would have to drive to town and buy some.
I'm totally obsessed with my outdoor art. How amazing would this be on a larger scale as a table-top of some sort? Somebody please do that asap and send me pictures.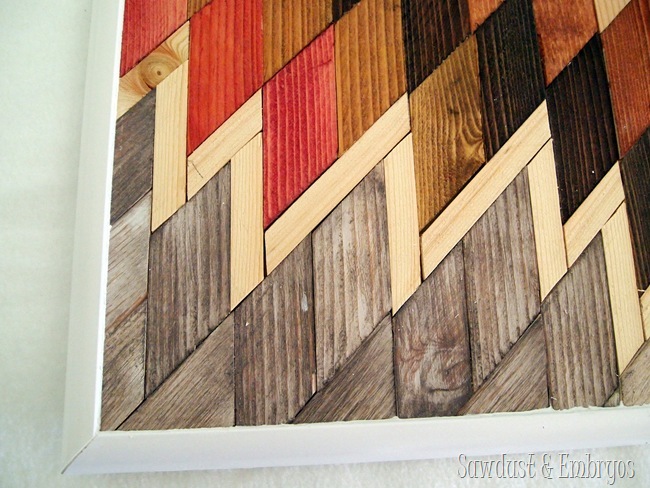 We hung it using this heavy duty picture hanger. AND… I will go ahead and say that I already have another little project in the works that will contribute to the 'welcoming' factor of our porchy area. Are you on pins and needles?!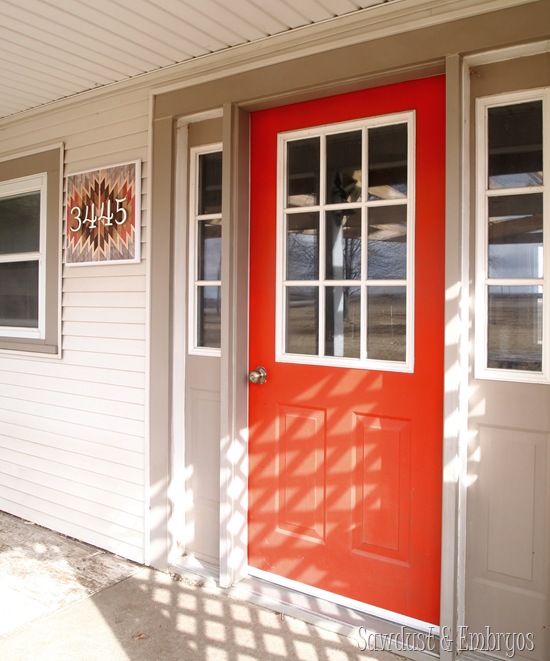 I hope you guys won't feel like this tutorial is too complicated. I tried to lay it out as simply as possible! I hope you guys do something awesomely creative this weekend… go forth and DIY!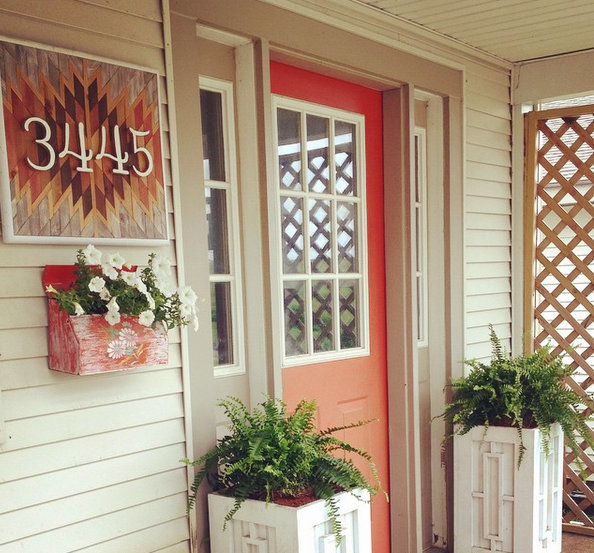 UPDATE! Check out the other updates we've done to our porchy area since doing this wooden artwork!. The Half Circle Wooden Doormat tutorial is HERE, and the mailbox planter idea is HERE, and those box planters flanking the door? There's a tutorial for that too! (HERE)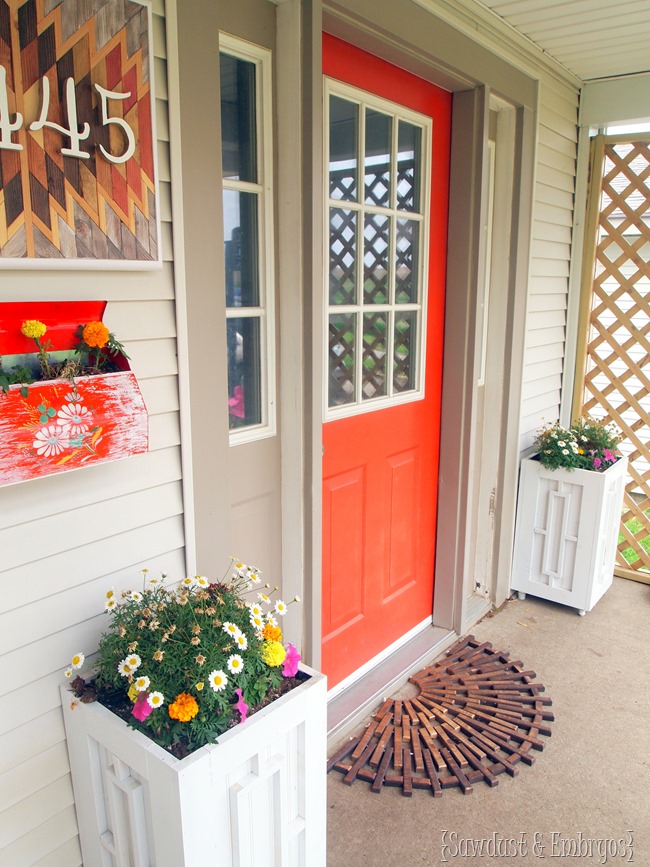 Feel free to click around!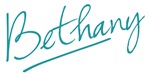 Thanks for pinning!
Disclosure! we're SUPER HONORED to have been chosen as a "Lowes Creator", and were provided with a Lowes gift card to help with the cost of supplies… but as always, all ideas, thoughts and opinions are 100% our own. Because that's how we roll yo.