The busiest 2 weeks of my LIFE recently came to an end, and I'm just crawling out of my coma. I'm a home-girl, who's idea of a vacation is… what I do every day. So lots of traveling and business wears on me quickly. Anyone else that way? No?
As you know, we went camping, and then were home for exactly one day… which just happened to be the girls' 3rd Birthday. After which we promptly left for Atlanta to attend the epic Haven DIY Conference! It may not have been so draining if we hadn't DRIVEN. Like in a car.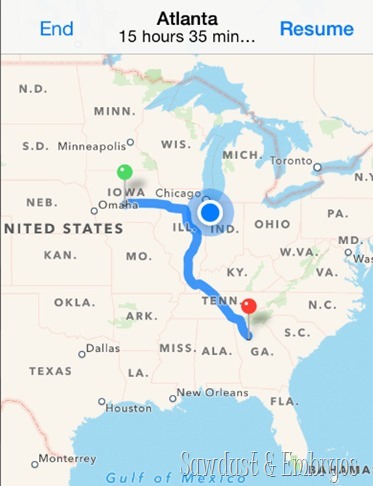 We made a little detour to drop the girls off in Chicago at their Aunt and Uncle's. This made for a total of 18 hours (one way) when you include rush hours, construction, and other infuriating delays. But we made it!
We were extra excited for this particular conference… because we'd been asked to teach a class on shading with stain! This was SUCH a huuuuuge honor for us!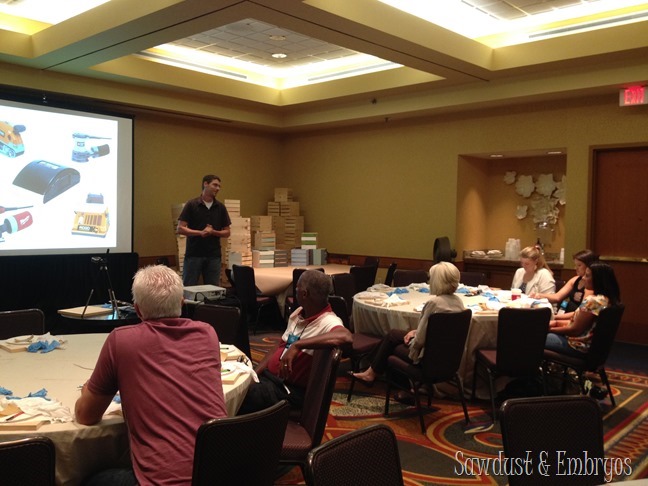 During our first class (we taught both days), we discovered we had been sent the wrong wood for our hands-on portion, and the stain was NOT 'shading' the way it should. This was so frustrating! So we made a trip to Home Depot that night and got some pine and had it cut into squares for our 'students' to practice on. We wanted our class to have an accurate idea of how this technique works, and how easy and fun it is!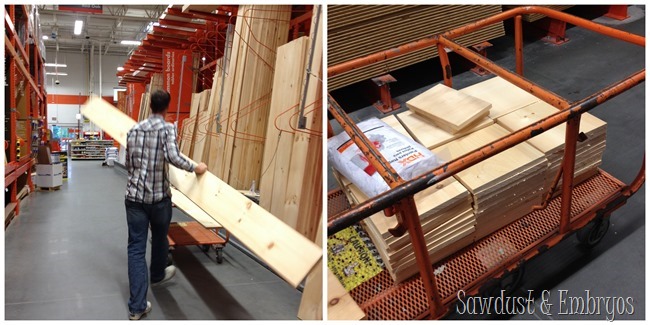 Our class went much smoother the second day, as expected. These guys were super talented! They caught on right away! It was fascinating to watch these artists at work, and see their own 'style' come through. Each one is unique, and a legit piece of artwork!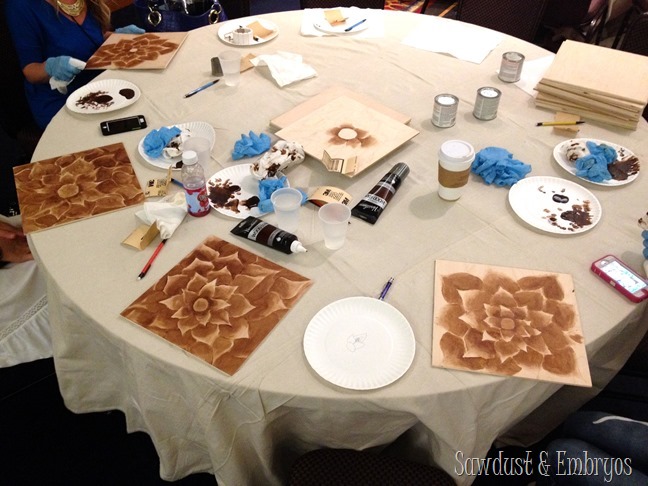 We shared with our class how many of our readers have tried this technique and sent us pictures… talk about proud-mama-moment! I went through all our emails over the last year and saved pics from each person that sent us their images. I could just stare at this collage for hours!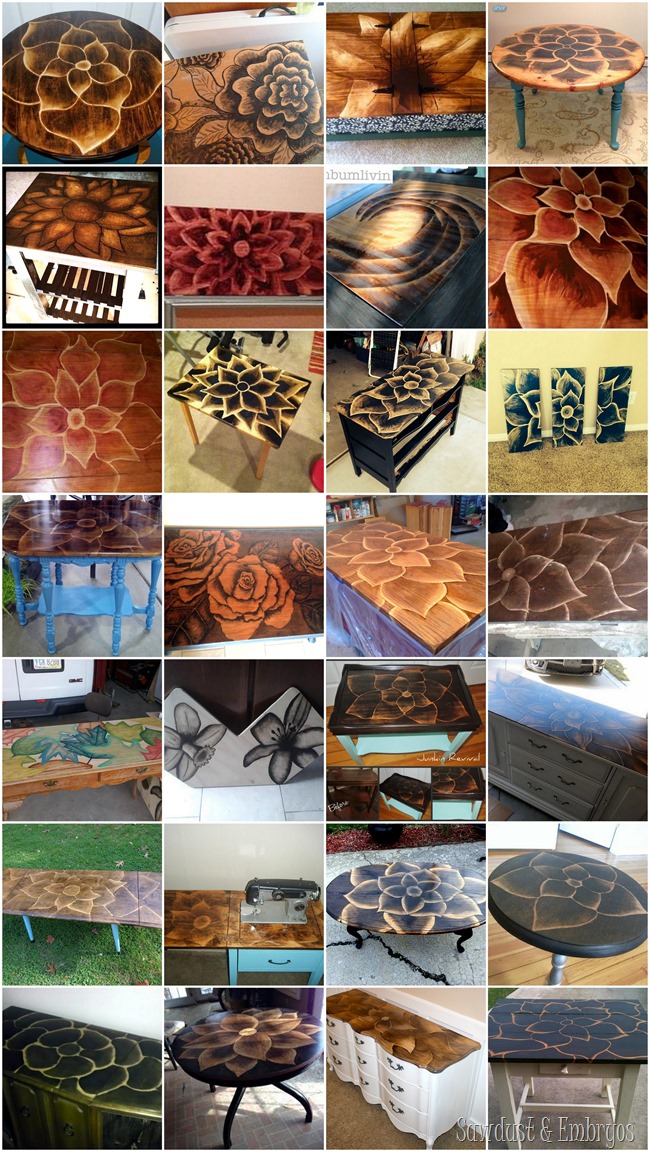 If you're super bummed that you missed our class, I encourage you to watch the video tutorial below! The first couple minutes is a time-lapse of me staining a rose onto my Grandmother's dining table, and after that is a very detailed step-by-step for you to follow along. YOU CAN DO IT!
Finally, if you're completely new to this concept of 'Shading with Wood Stain', check out some of the projects we've applied this technique to! You can click on each image below to be taken to that post (except the first one doesn't have a post… I just did it for fun!).
If you give this technique a try for yourself, we'd LOVE to see how it turns out! And we're always open to answering questions in the comment section. Big thanks to the Haven coordinators for asking us to speak at the conference, AND to the attendees that came to our class. It was such a fun experience!