Happy Monday morning awesome friends! Are you actively sipping your coffee and pretending to be productive? ME TOO! When I'm sprawled out on the couch and the girls want me to get them a snack (or whatever), I play the pregnancy card and say 'baby needs to rest in my belly for awhile… we wouldn't want to wake her!' And then they gently pat my belly and whisper… 'awwww baby, so sleepy', and go about their business. Mommy of the year RIGHT HERE!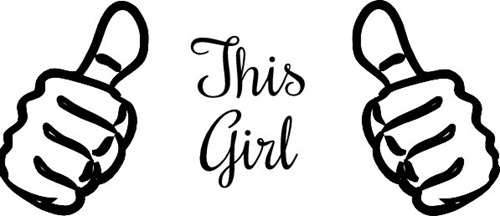 We had an amazing Thanksgiving weekend, jam-packed with family, laughter, and excessive amounts of food. Which is now directly factoring in to the amount of time I'm lazing on the couch.
But today let's talk about CHRISTMAS SHOPPING! Because we're all fully in the spirit now, right?! I want to encourage you to buy LOCAL and HANDMADE this year, because it feels good to support actual families and your community! A couple weeks ago I asked you all to add a link to your Etsy/handmade shop on our Facebook Page (we did this last year too, and it was SO FUN!), and the response was overwhelming! Not to mention some crazy-talented people out there creating beautiful things. I went through all 98 of the 'submissions' and chose a handful of my absolute favorites! It wasn't an easy task… but without further adu:
Isn't it amazing how creative some people are?! I'm blown away!
Click through these shops, and enjoy perusing  all the handmade talent! Many of these shops also have great deals going right now… with 'Shop Small Saturday' and 'Cyber Monday' in full swing, so be sure to take advantage of all the savings!
Happy Christmas Shopping to YOU!