Good Tuesday to you! How's your eternal winter treating you? Did you catch that Frozen reference?
I think when I posted about our epic comforter fail in our bedroom, it reminded me how neglected that room has been since then… and I've found myself adding little things to warm it up!
We had this foam-core print of the girls from their newborn photoshoot with the fabulous Molly Long, and have had intentions of framing it and putting it in our bedroom for quite some time now.
So last weekend, we decided to quit procrastinating and just build one already! It's not your standard dimensions for purchasing a frame… plus, why purchase a frame when you can make one?!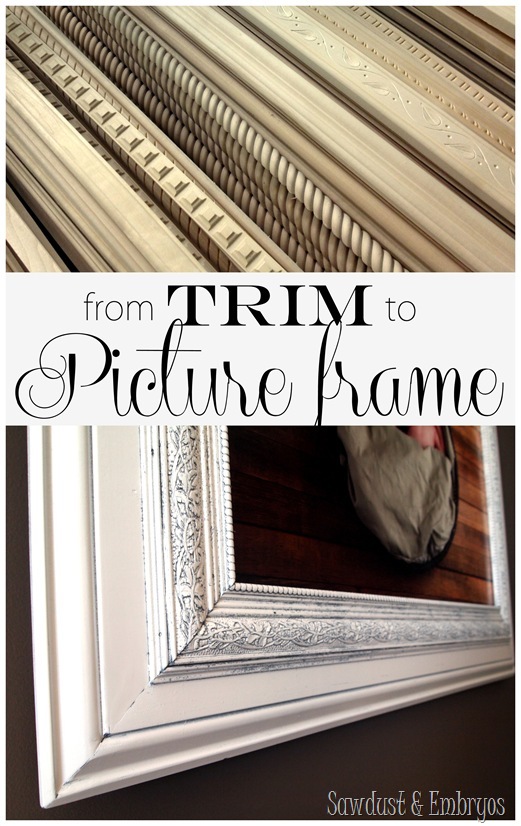 We dragged our sorry-selves out in the cold to take a little gander at the trim section at Lowes. Sweet SWEET trim.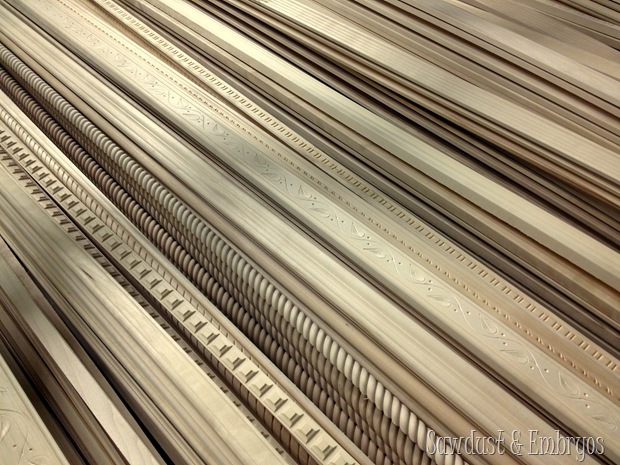 After trying out a few different combos, we came home with these pieces.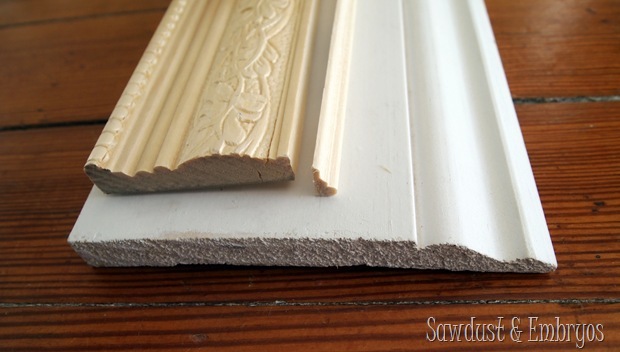 To start out we needed to glue the trim pieces together the way we wanted them.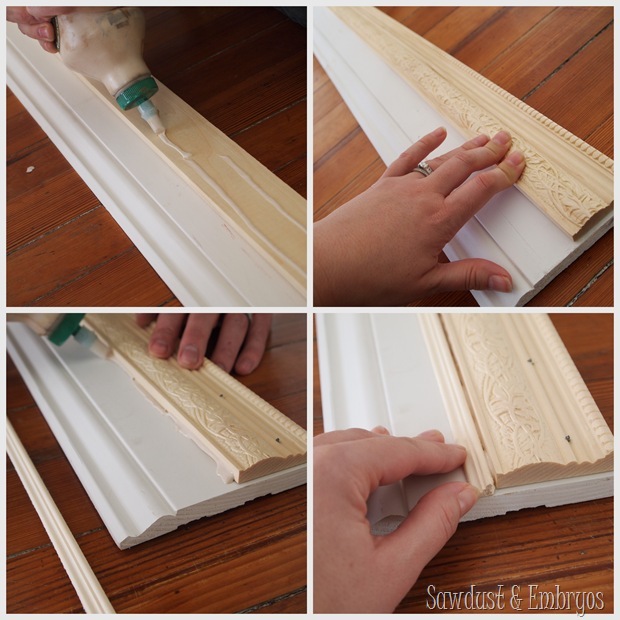 Then, to really reinforce things, we put in a couple brad-nails here and there, and punched 'em in deep with a nail set.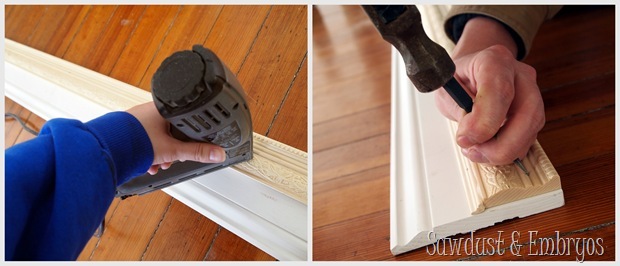 Using our compound miter saw, we cut at 45 degree angles for our corners.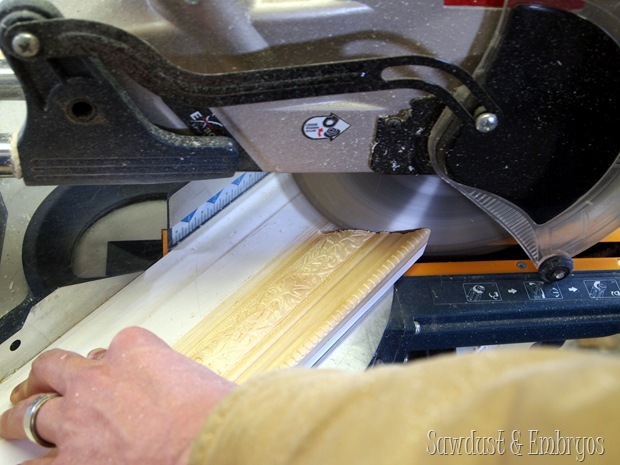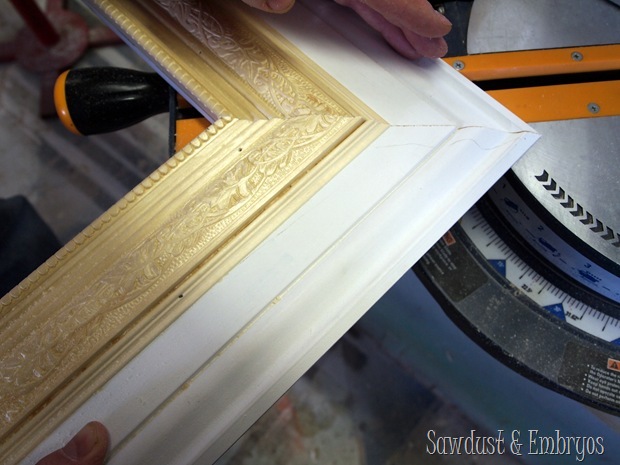 We routed the edges using a 3/8 x 1/2" Rabbeting bit so the picture could sit down into the frame a bit. Then all that's left is to glue and clamp (using a Picture Frame Clamp).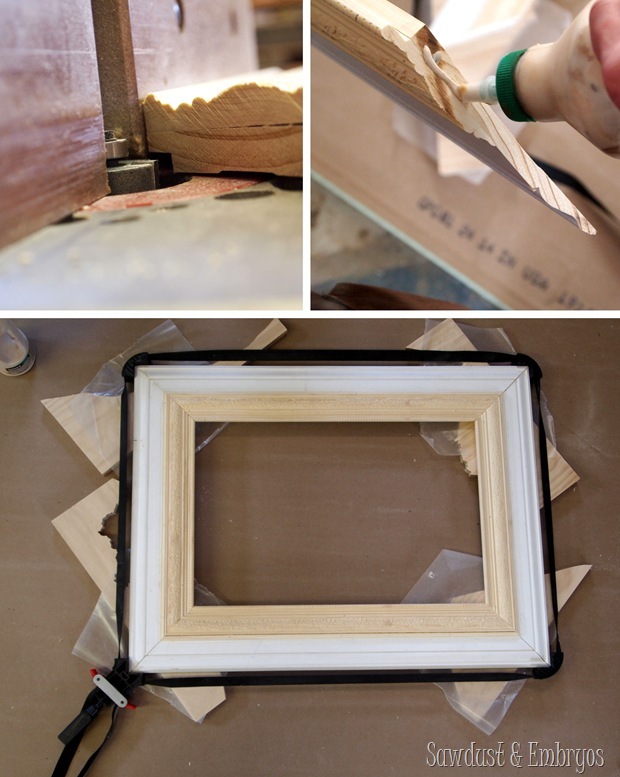 After letting it dry overnight, I removed the clamp, primed, and painted white! Then I glazed (using my glazing tutorial here).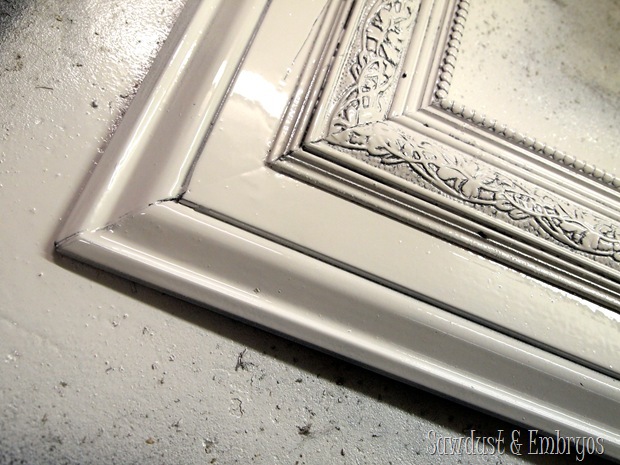 You could get a custom piece of glass cut to size at your local glass shop for pretty cheap, but we opted not to since our photo was already mounted on foam-core. So we popped it in the frame a secured it by tapping in some little 1/2" brad nails along the inside lip.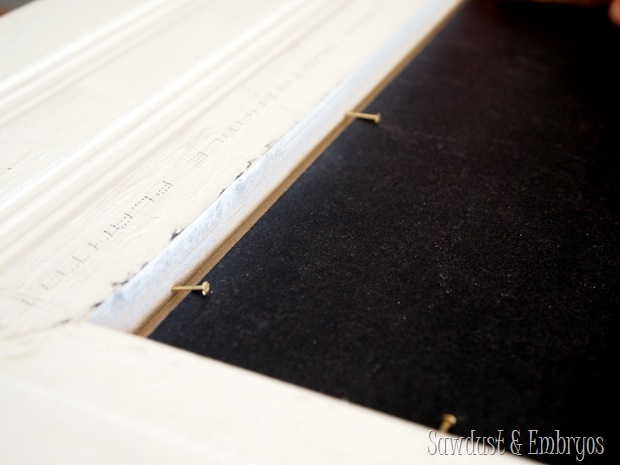 We installed a Hangman Picture Hanger on the back for easy (and SUPER stable) hanging.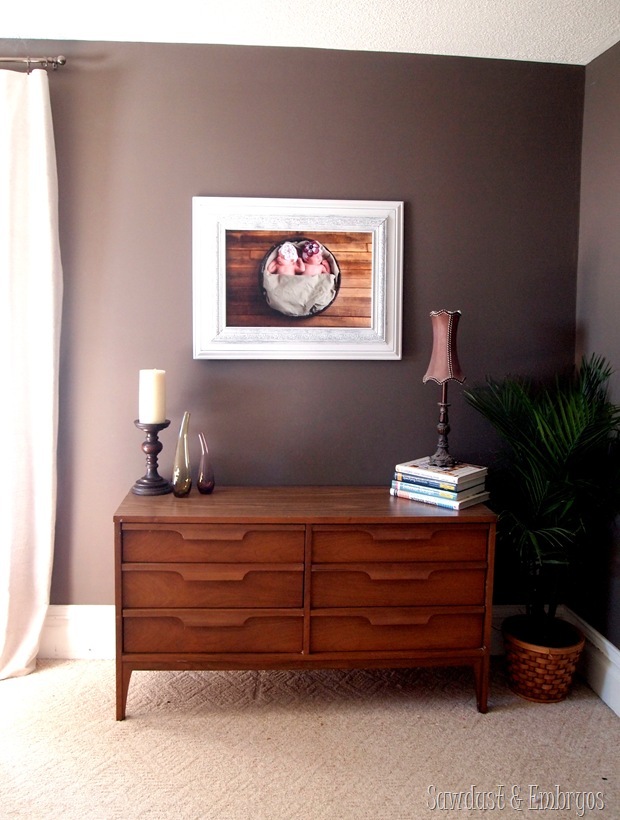 And here's a shot of our whole room for perspective. I even made my bed for you… despite having such a boring comforter (teehee!). Sorry about how washed out the rest of the room is in this pic.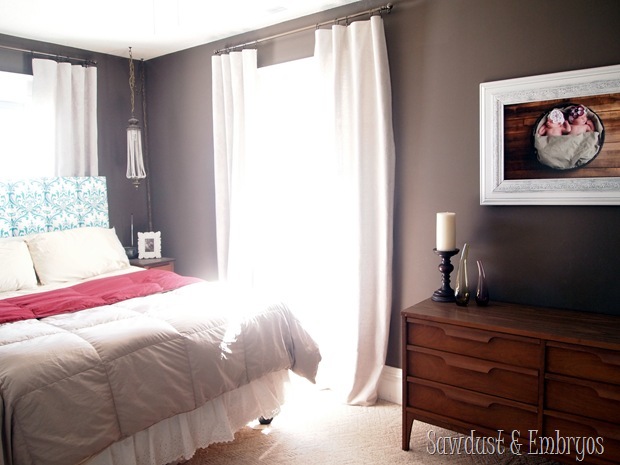 I love how many possibilities there are with all the unique and gorgeous trim pieces there are available these days. I'm sure we'll be making more frames for our gallery wall now that we discovered this little trick!
Have an inspired day!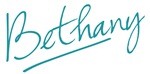 Disclosure! we're SUPER HONORED to have been chosen as a "Lowes Creator", and were provided with a Lowes gift card to help with the cost of supplies… but as always, all ideas, thoughts and opinions are 100% our own. Because that's how we roll yo.

You can also sign up to receive a free Creative Ideas Magazine, which is loaded with inspiration! There's also a magazine app so you can have inspiration on the go!