After I posted about the girls starting preschool, I had a couple friends ask if I would be posting about WHY we decided to send the girls to school instead of home-schooling. We did briefly consider homeschooling, but it never occurred to me that people might wonder WHY we made our decision.
Then I realized that, having been homeschooled myself, I might have a unique perspective on this matter.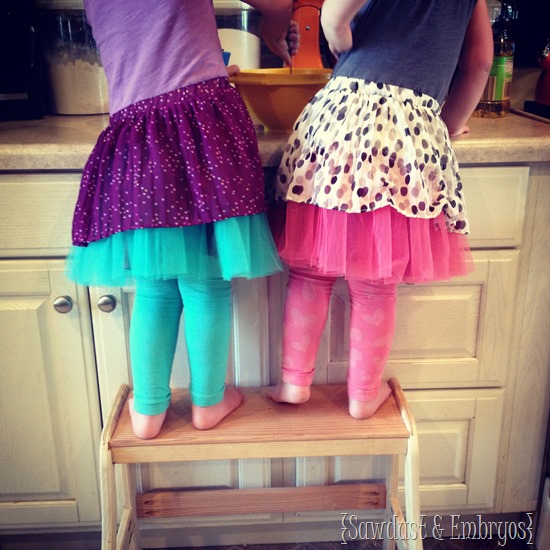 Here's a little back-story.
I and my 7 siblings were homeschooled by my super-hero mother. This was 25 years ago… when homeschooling was practically unheard of. My parents made this decision because they felt it was their responsibility as parents to give us a good Christian foundation, as well as tailored/individualized studies that allow us to learn at our own pace.
This is very honorable.
And my mom gave up her career to do so.
I grew up in a loud, loving, chaotic household. We were all in different 'grades'… learning different things. There was always a toddler, and always a baby, and my mom was always pregnant. It was just normal. We made timelines, dug in the dirt, memorized the presidents, collected leaves, had food fights, and gave presentations (to our stuffed animals).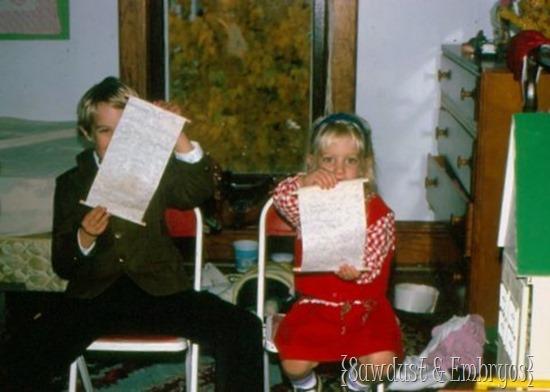 Things went smoothly until I was in middle school. I started to feel like I was 'different'. An outsider. Not all of my siblings felt this way… but I had a special need to be independent. My self-esteem was suffering, along with my social skills. I began acting out at home, and things with my parents got dicey. Eventually they sent me to public school my sophomore year of high school.
This is a very abbreviated version of MY homeschool story.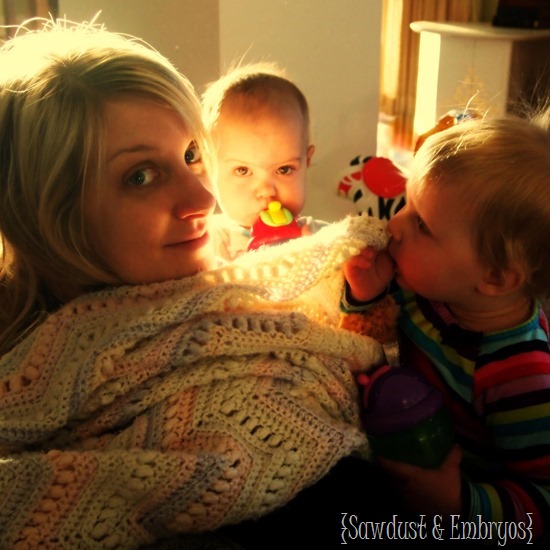 I'll be the first to admit that many children THRIVE while being educated at home. And there are many factors about homeschooling that could almost persuade me to 'be the teaching type'. I want to nurture my children, and KNOW what they're learning, and be able to give them one-on-one attention. I want to protect them from outside influences, and the possibility of bullying, etc.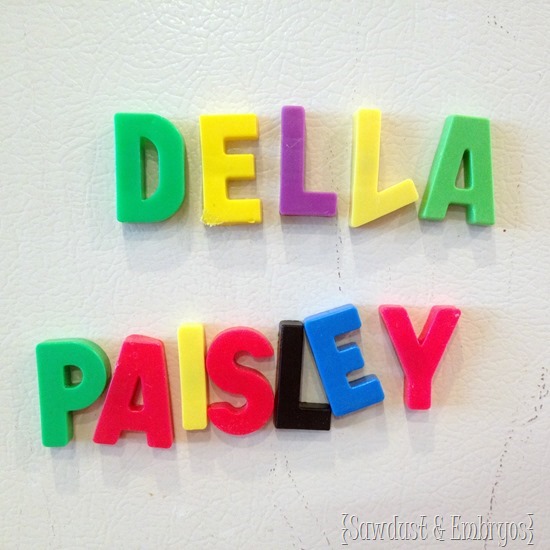 BUT!
Girlfriends need organized structure and routine. They need to learn to respect other adults, and play with other children. They need to learn to follow instructions and have deadlines.
Living on an acreage is THE BEST. And the girls get to have lots of experiences that 'city kids' don't get to have (and vice versa of course). But living in the sticks makes for some serious isolation. We don't have playdates often. We don't even go grocery shopping often. We need to get out!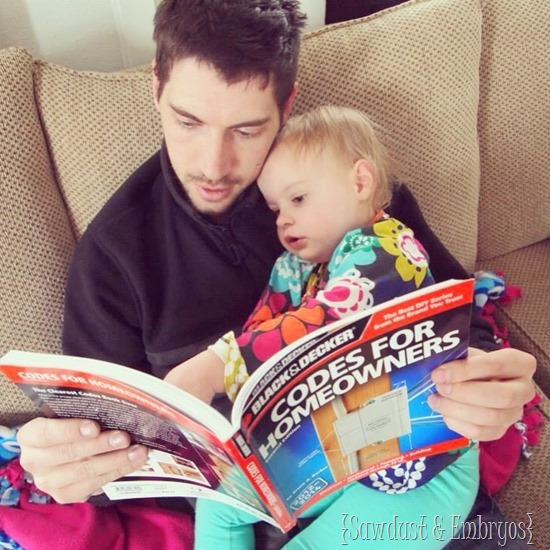 Finally… I HAVE VERY LITTLE PATIENCE. I would be the worst teacher ever. I know this is a cop-out, but it's how I feel at this time in my life. I recognize that there are many women that don't consider themselves 'the teaching type' and still sacrifice for their family in this way. And this is SO HONORABLE. I stand in awe of these women.
AND.
Whilst the children are being educated by some dear soul, this mamma can use that time to regenerate some energy to be an even better mommy when they come home. That's what I tell myself at least.
Because, friends?
MOMMY NEEDS A BREAK.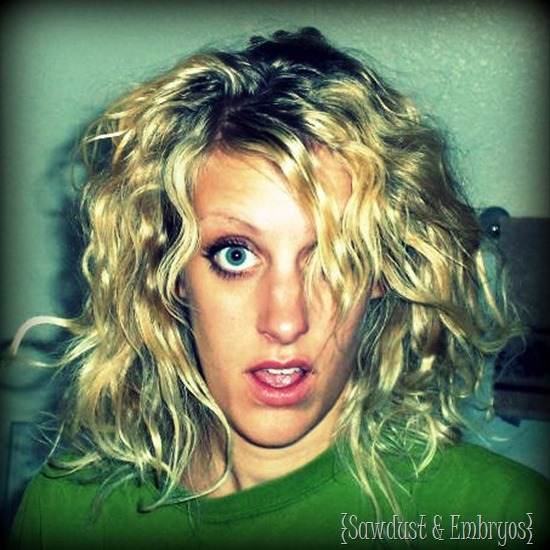 We haven't completely ruled out homeschooling, and will take it one year at a time. In the meantime, we will watch our children and notice their strengths and weaknesses. We will teach them all that we can at home, and know that they're in good hands when they're at school. And perhaps sometime in the future, we just might choose to homeschool them. Soon they'll be old enough to have an opinion about this too. We'll take their lead.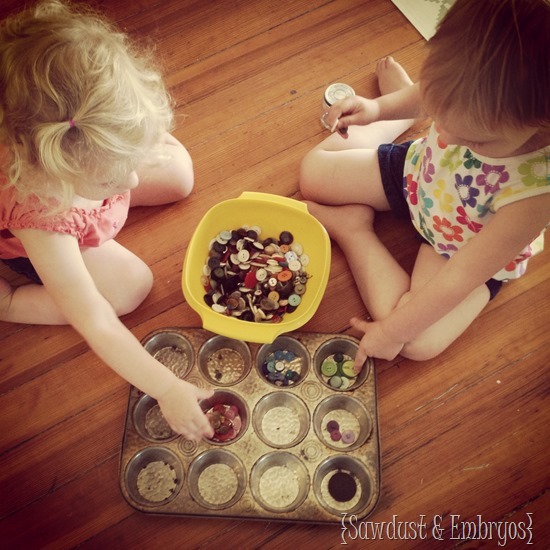 Since this post is just word-vomit of my jumbled thoughts, I thought I would bullet-point some important things that I want to get across today.
Homeschooling is very effective for some children, and not for others. Know your children.
If your child desperately wants to go to public school (and has stopped applying themselves at home) LET THEM GO!
You can take each year at a time! Your decision isn't set in stone!
There might not be a 'RIGHT ANSWER'… and that's ok! Both homeschooled children and public schooled children turn out to be wonderful people!
DO NOT FEEL GUILTY if you choose to send your kids to school while many of your friends homeschool. IT'S YOUR FAMILY.
I know this has the potential to be a very controversial post, because sometimes people feel VERY strongly about these types of things. But I wanted to share my story and my own experience, and encourage you to DO WHAT'S RIGHT FOR YOUR FAMILY!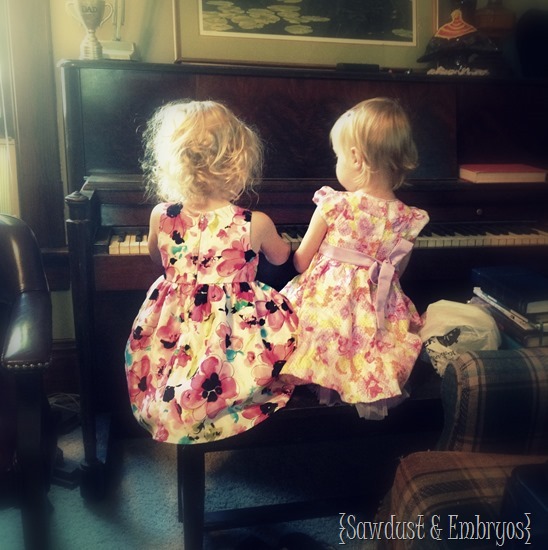 Some families choose to eat organic. Others don't.
Some mommies breastfeed. Other's don't (or can't).
Some parents spank their kids. Other's don't.
Some homeschool. Other's don't.
We all do what we feel is right for our families. SO LET'S STOP JUDGING! Let's stop feeling judged… or guilty… or like we're not enough.
Because we are awesome parents! Even though 'we' gave our children Oreo's for breakfast.
What?