When asking just about anyone, I think the most common response to the question 'how are you'  is… BUSY. Any time of the year. Right?
Nick and I keep our commitments to a minimum simply because we like to live a simple life. Why else would we buy an acreage an hour from the nearest Target? #canigetanamen
I do however like to 'keep busy', rather than watching TV or sitting around, but I think that's a totally different type of busy.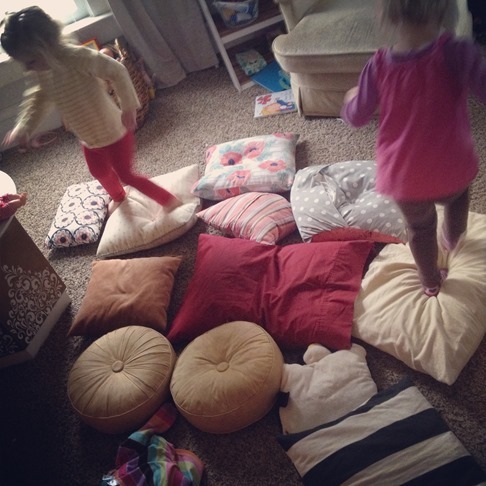 Anyway, I'm rambling on about this because, right now, it does seem like life IS crazy! Coordinating family gatherings, hosting cookie decorating parties, making homemade gifts, attending various Preschool Christmas functions. WE ARE BUSY!
And Mama is tired.
This child. Such a blessing. Also, lots of surface area. I've hit the 30 week mark, and am starting to feel all the glories that are the 3rd trimester. Girlfriend is 'busy' in her own way. It feels like she's constantly moving, and I never tire of it!
I found my Belly Pic Blog Post from last time I was 30 weeks, and… while I look about the same size, I'm not suffering nearly as much this time around. Mild swelling and a touch of heartburn. Just little stuff. I'm so anxious to meet this babe! Only 2 more months! "only"
I normally don't care for the 4D ultrasound images, because the babies usually look so lumpy and alien-esque… but this one of my girl sleeping with her hands by her face stole my heart. Can't wait to snuggle her.
This past weekend, I was able to slip away for a few days with some old friends from my high school years. We all came from our own little corners of the earth, and met in Austin TX for some r&r. These ladies are PRECIOUS, and I've missed them so. This is my fave pic, but it's missing my friend Renae… boo! There were 4 of us total.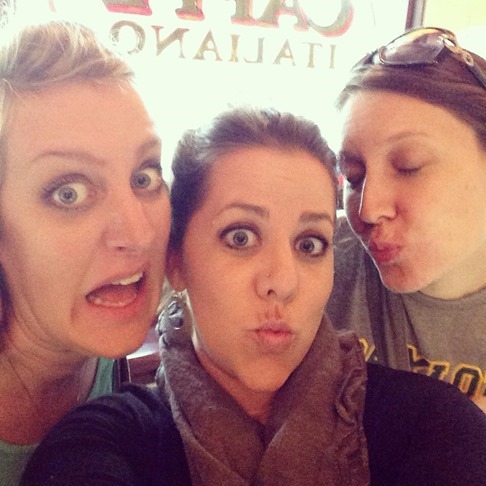 We checked out all the little shops, local cuisine, and got pedicures. Just what I needed! (minus the margaritas). Such a blessing to have life-long friends.
I'll leave you with this adorable pic from the girls' Preschool Christmas Program. I was surprised to find that my little shy girl, Dell (back row, stripey dress) LIT UP on stage… natural performer. Interesting right? I don't know what to make of it! Paisley (front row, pink stripes) looked a little traumatized most of the time, but she sang most of the words and did the motions. So precious.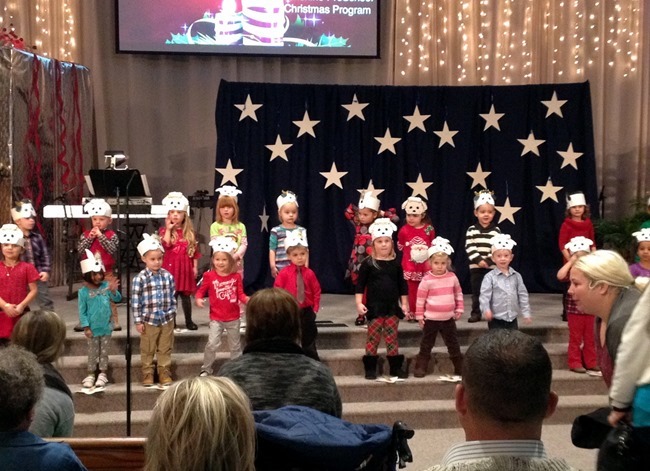 I've been thinking a lot about those experiencing heartbreak this Christmas season… whether it be loss of a loved one, the pain of infertility, or maybe a family division. I know how the magic of the season can feel like a slap in the face times a million. I encourage you to press on and push through. Someday when you're past this season of pain, you're going to be able to encourage and lift up someone experiencing the same thing, and that is a blessing.