Winter can be rough when you have toddlers to entertain and you're limited to indoor activities. We're not big TV people, so we try to encourage imaginative or educational play. Luckily, there are TWO of them, so they do pretty well with entertaining each other. #butnotalways
Big mama isn't very active these days, as I near my 9th month. And the girls seem to understand. We employ a lot of these toddler entertainment strategies, but some days… we just gotta let them out for some sub-zero fresh air.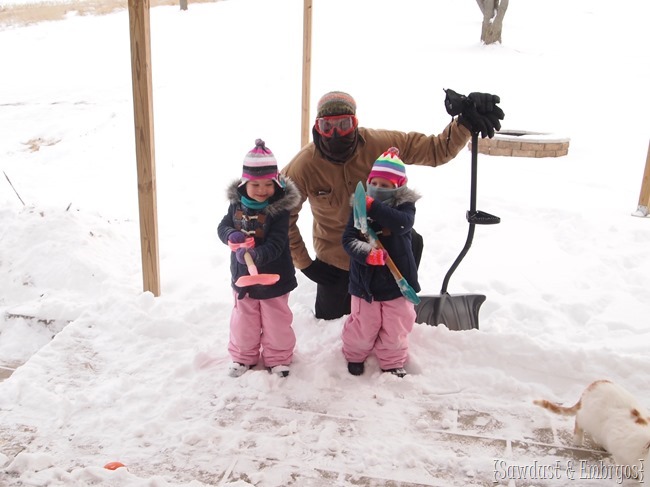 They L.O.V.E to play outside. And on this particular day, the wind-chill was well below zero. We bundled them up so well that only their eyes were showing… yet we still figured they would only be out for 5 minutes or so before wanting to come in and snuggle to warm up.
Not so.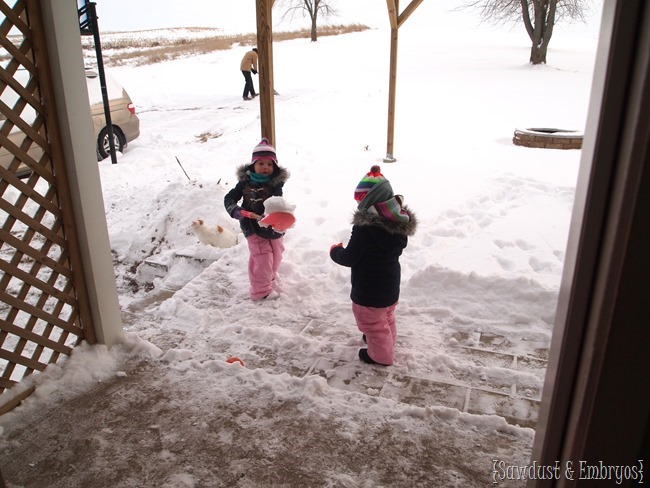 They were out for a good 45 minutes… helping Nick shovel, making snow angels, chasing each other, or just laying in the snow. Hilarious to watch.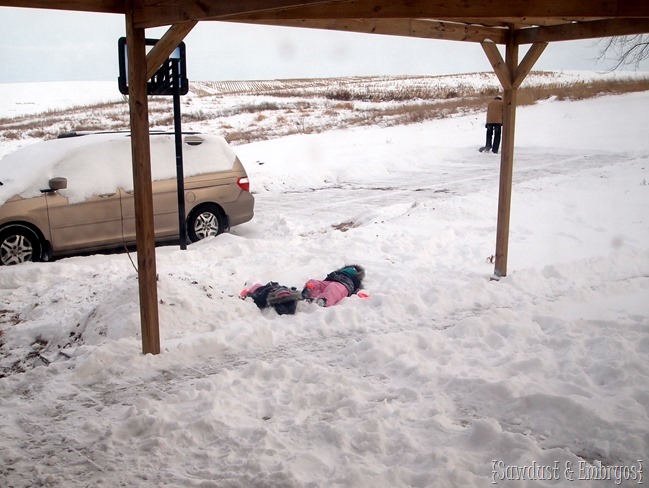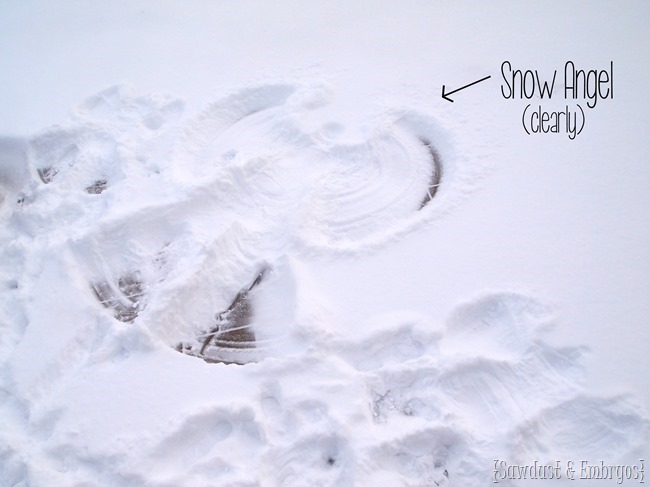 I'm not going to lie… I was happy to stay indoors and take pictures. Sometimes the 'pregnancy card' is handy. (SHHHH!) Paisley was first to come in and defrost.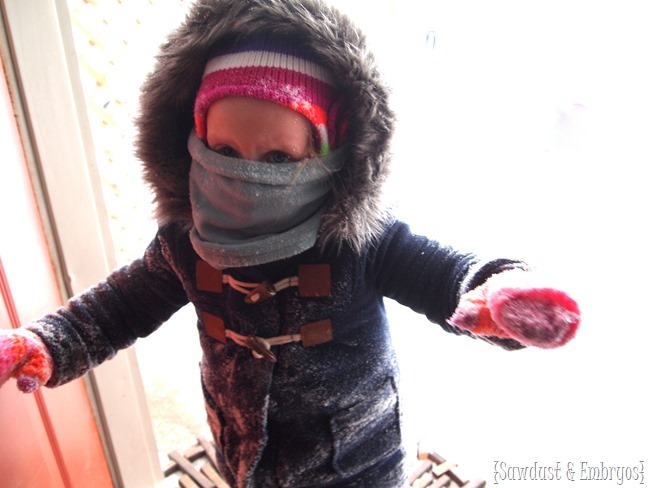 Girlfriend is passionate about hot chocolate, so I had some ready for her when she came in. This girl. I could just gobble her up.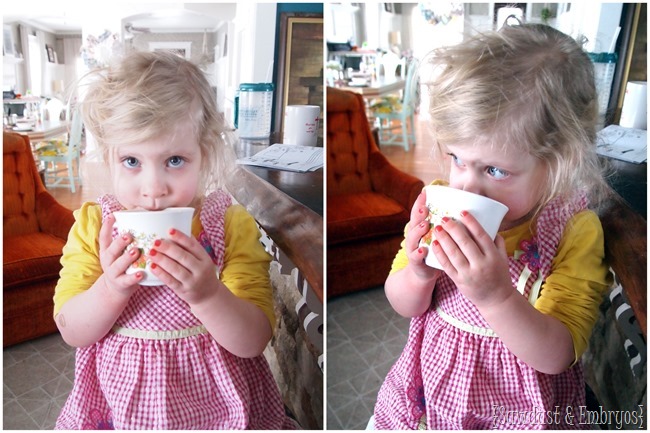 Here's to winter and embracing the frigid temps, excessive snow, and cabin fever with the littles. It's only January! Let's not start complaining until at least March.
Do you have any tips for entertaining little ones indoors? Please share!