If you've been around our little blog for a few moons, you might remember that we made wall plaques with the girls' silhouettes when they were babes. We used slabs of oak and vinyl as a stencil to paint over. (Full Tutorial HERE)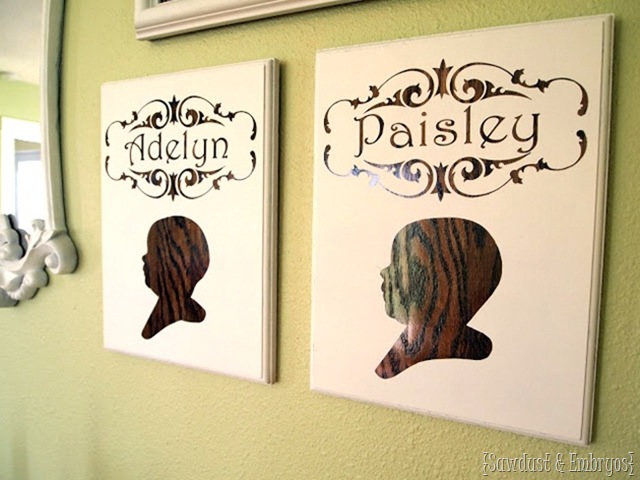 I'm in the middle of making one for Cypress, and let's just say her profile looks a LOT different with all that hair. How did we have bald babies (for the first two years of their life) and then have a little sis pop out with this mop of hair.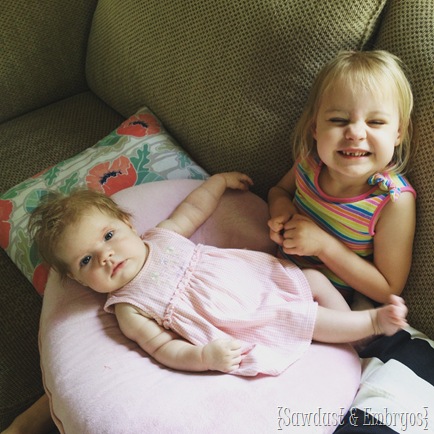 Anywhoodle… I got to thinkin it would be nice to have an updated silhouette of the 3 of them, but this time I decided to do things a little different.
First things first, gather the minions and make them stand awkwardly looking off into the distance.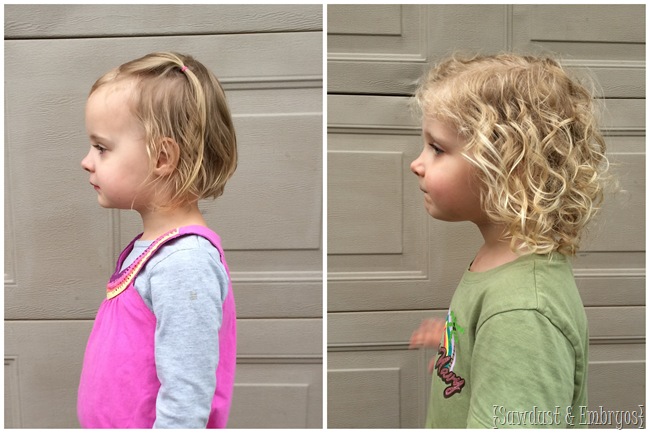 Cypress was much easier to keep still for this step.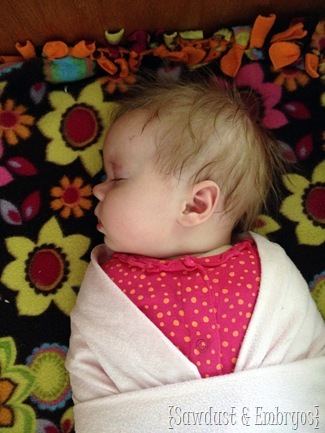 Then I just used my photo editing software to crop their heads to be approximately the same size and tuned the coloring to black/white

Then I printed them out on regular printer paper and cut them out.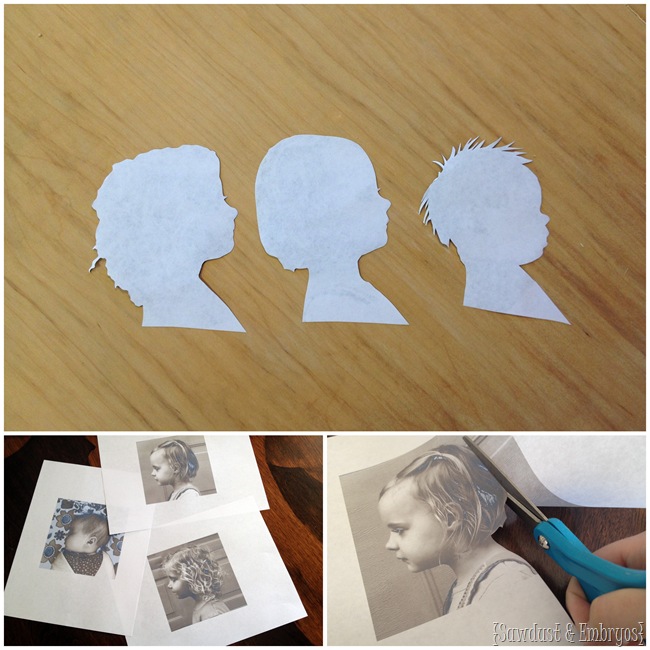 I grabbed a piece of scrap wood that was about the right dimensions that I wanted, and lined up the paper profiles and traced them on with a pencil.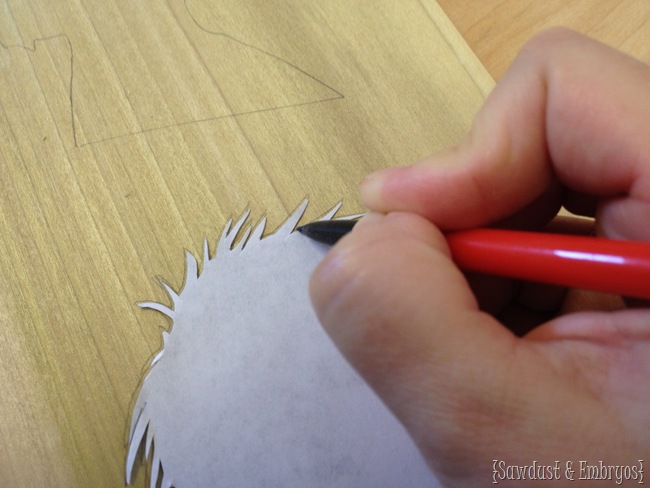 Then I drilled a hole in each profile and fed my scroll saw blade through the hole and cut them out! Cypress' silhouette was the hardest for obvious reasons. This is the scroll saw I use and it's A.M.A.Z.I.N.G. But if you're looking for a more mid-range (read: less expensive) then this one is also great quality and handles well! Whatever you do, don't buy a scroll saw in the $100-$200 range. You'll regret it for sure.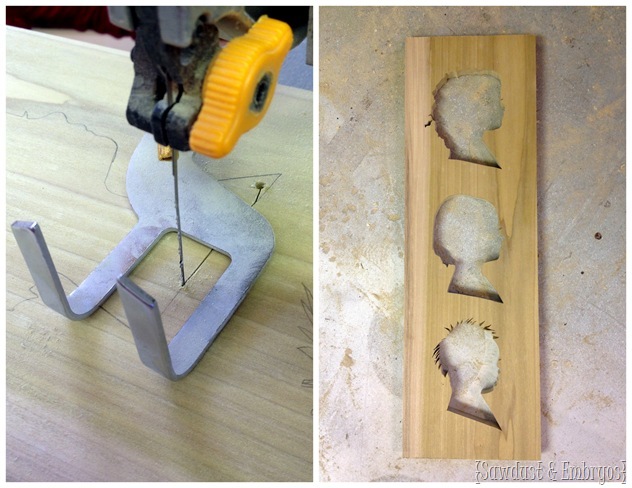 As you can see, I added eyelashes even though they didn't show in the actual photo. It just makes them look more lifelike and girly.
Next, I routed the edges to be a little bit rounded and decorative. I did the same to a slab of wood that's about an inch longer and an inch wider.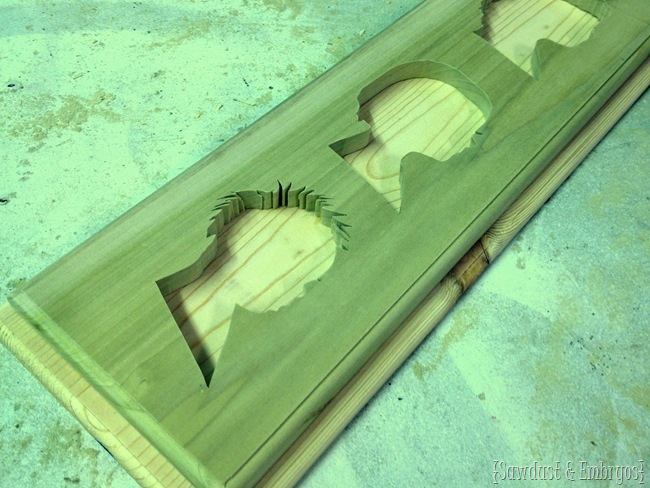 Then I painted the backboard glossy black, and stained the front board with Weathered Gray by RustOleum.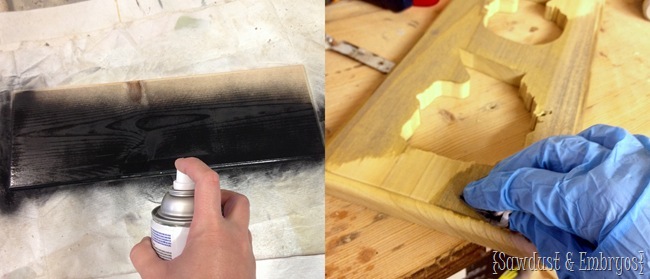 I slapped some wood glue on the back of the board with the cutouts, and placed it on the black back board. I just eye'd it cause that's how I do. Heh! Then I put a couple paint cans on it for weight and let the glue dry overnight.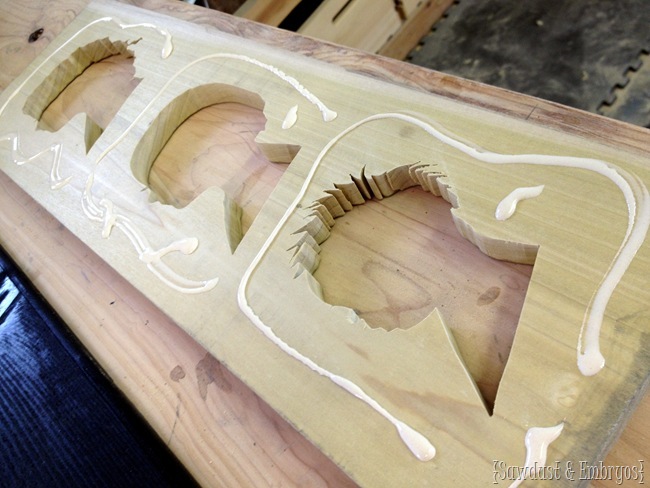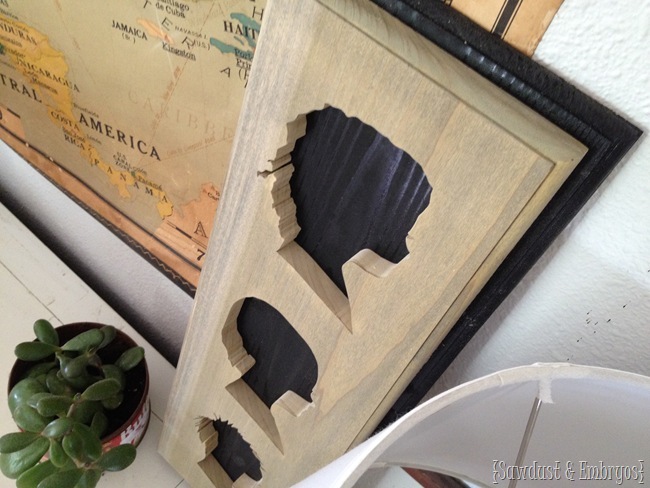 I'll probably eventually put a comb hook on the back to hang this on the wall, but right now I just have it on the credenza leaning against the wall. My favorite thing about this is that all 3 girls are on the same plaque! Our sweet babes.
It's been awhile since I've played with my scroll saw, so this was a fun project! If you're new to the scroll saw, it's much easier than it looks. Just follow along the line… like sewing! Only without the infuriating possibility of your bobbin running out of thread. I have a Scroll Saw 101 tutorial here.
If we're new friends, come check out the other projects I've done using my scroll saw! You can click on each pic below to be taken to that tutorial.
What are you guys doing this weekend? We're working on our kitchen cabinets… should have some fun posts to share next week!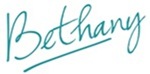 Thanks for pinning!
*this post contains affiliate links