We had another ultrasound. This time we brought the girls.
The clinic spoiled us this time by using equipment that was manufactured this century.
The ultrasound went on and on while the tech measured tiny perfect body parts and showed us bitty little feet, etc. And finally I said… 'you already know the gender DON'T YOU!'
And she said yes.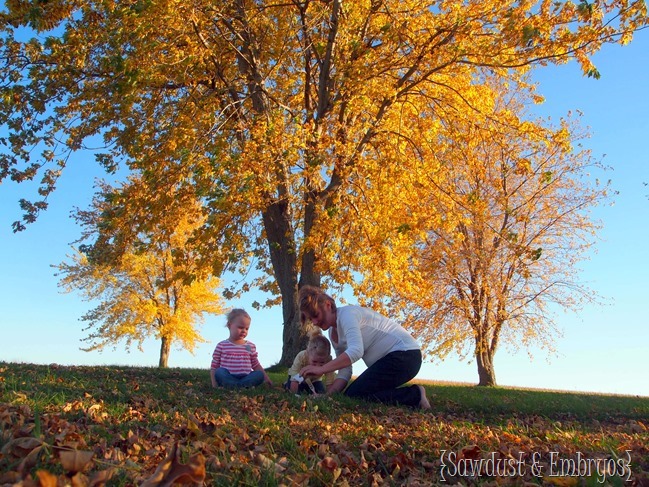 Then she was silent again for what felt like forever. WHAT IS SHE WAITING FOR!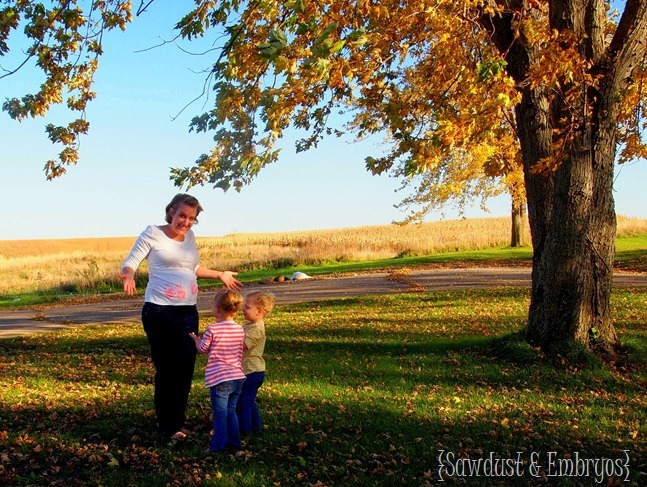 I think she just wanted make us explode with anticipation.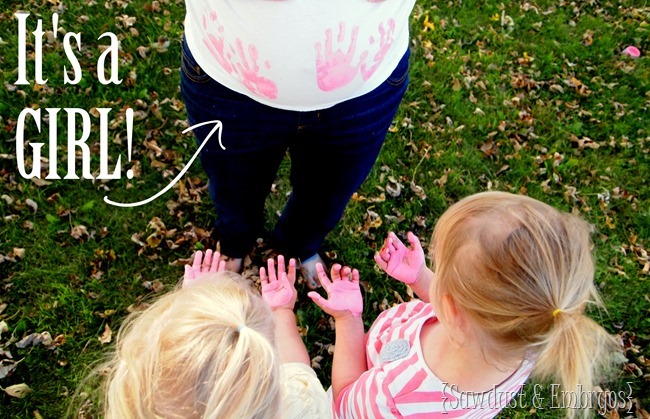 IT'S A GIRL!!
And we couldn't be happier! The girls are so excited to have another sister too. We think we do girls pretty well.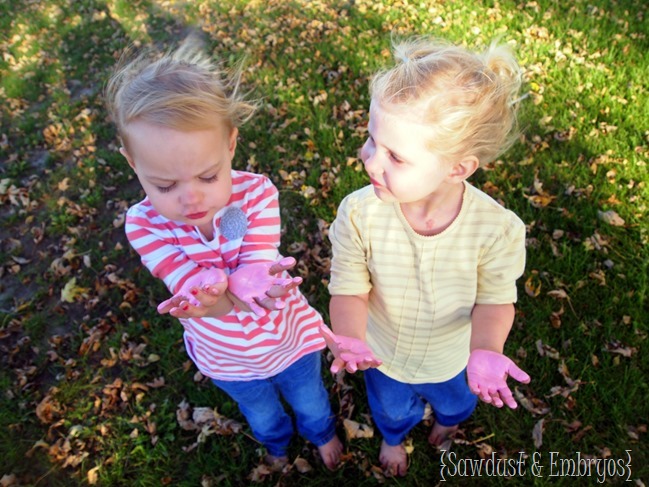 I wasn't going to do anything special for our gender reveal… I'm not creative with stuff like that. But my friend Lindsey had the idea to do little pink handprints on my belly, and I couldn't NOT do it! Especially since we all love to paint around here.
I must be still getting used to the size of my belly, because when I carrrefully stooped down to pick up the pot of paint out of the grass, by belly pressed against my pants… wet paint and all. OOPSY! Nothin' a little rubbing alcohol and toothbrush can't take care of.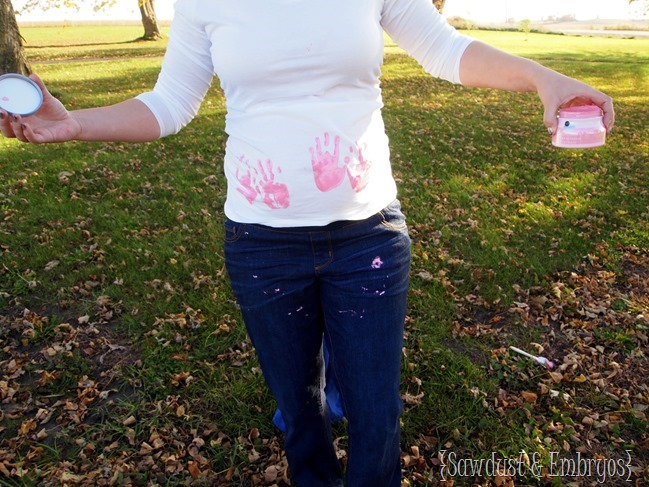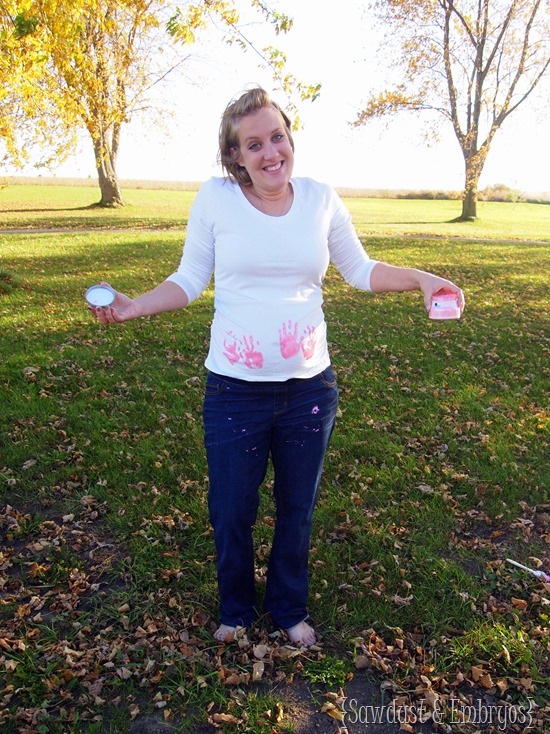 We're overjoyed and can't wait to meet our little girl! We have a handful of names we're tossing around, but we're keeping names a secret until her big arrival! Thanks for following along on this exciting journey with us!
*P.S… several of you have notified us that there is some weirdness with the comment form below. Our techy people have been working on it, and have switched us to the Disqus format. It's very simple to use… you can either comment as a guest (same as before) or you can login using Facebook, Twitter, G+ or Disqus itself, and you will remain logged in on our website. We love your comments! Don't shy away!