The girls have been going through a 'I CAN'T' stage. They don't even try. Yesterday they could put their shoes on. Today, they're a pile of pathetic tears… conveying to us the impossibility of our request. Sometimes it's really laughable. Like saying they CAN'T reach their cup on the counter when their hand is basically already holding it. They  CAN'T find their baby doll even though they had it 30 seconds ago.
It's a little annoying. But mostly just funny. Can a trained psychologist please analyze? TIA.
The other day, one of the girls said 'I CAN'T'… and Nick said 'if your mommy and I gave up that easy, you wouldn't be here.'
Source: Pen & Paint by Lindsay Hopkins
I've been thinking about that a lot recently, and it coincides perfectly with a post that I've been wanting to write, yet struggling to find the words.
I think, as adults, it's easy for us to get in our own 'I CAN'T' funk.
I can't go back to school because I have kids and responsibilities now.
I can't become a foster parent because my heart isn't strong enough.
I can't apply for that promotion because I'm not qualified.
I can't move forward with fertility treatments because my insurance doesn't cover it.
I can't [insert just about anything] because I don't have the money.
We didn't have the money for IVF… but we worked hard and sacrificed. We fought.
One of the reasons I was hesitant to write this post, is because there are exceptions. Sometimes I CAN'T can be very literal and tragic. And if you're in one of those situations, my heart goes out to you. But today I'm talking to everyone else who's dreams are within reach. If you want it bad enough, fight for it! It might mean changing your lifestyle, making sacrifices… BEING UNCOMFORTABLE for a time… but you won't regret it.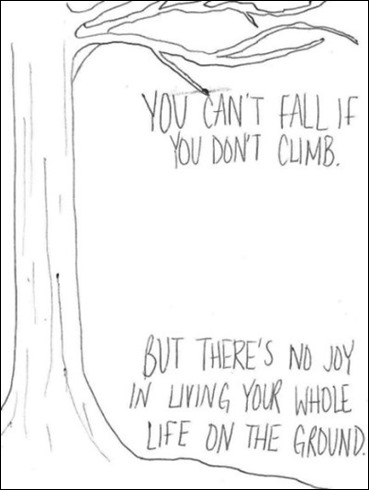 source
As you know, we've been painting backsplashes to save for our second round of IVF… to transfer our tiny frozen embryos (FET) and hope for the best. Although it is significantly cheaper than the first round (because we have leftover embryos in the freezer), we still couldn't afford it, and didn't feel right about taking out a loan. So we saved! And we painted! And we SAVED!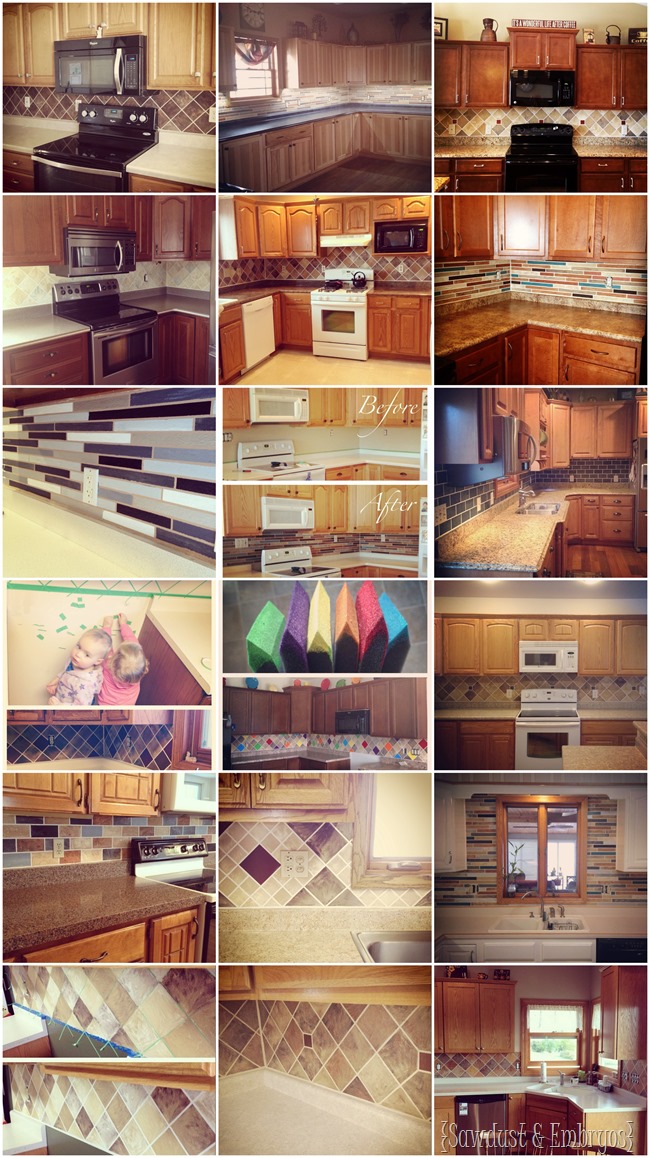 We just want to take this opportunity to THANK YOU for supporting us and rooting for us during this time of waiting and saving! And HUUUUGE thanks to our friends and family who have taken care of the girls for us while we're 'on the job'.
We've reached our financial goal! I'm both excited and terrified to share that I will be starting Lupron injections ON MOTHER'S DAY (fitting, no?). This will be a 6 week process that I'll be sharing openly with you all. This is a very emotional journey for us, but we want to encourage and uplift others who are in the trenches of infertility and are losing hope. We want to TALK about it so it's not such a taboo topic.
YOOHOO World! Sure my reproductive system doesn't work and my ovaries are shriveled pieces of scar tissue… but I'M AN AWESOME PERSON! And I'm fighting for my dreams!
Let's do this.