Yesterday was a beeeeeeautiful sunny day here in Iowa. Just as the sun was setting and I was getting the girls' jammies on, Nick's buddy shows up with his 4-wheeler for a little fun. Pais and Dell were NOT about to let this opportunity sneak by.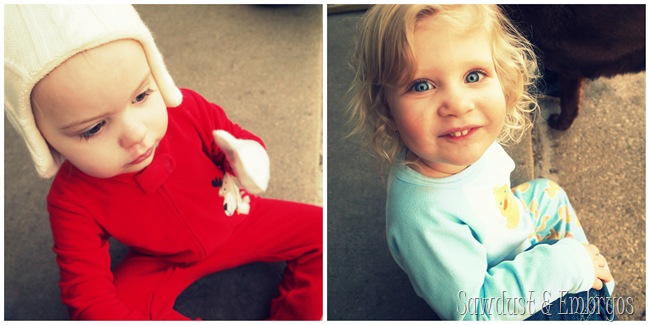 It still looks like a tragic barren wasteland here on our acreage… not a green blade of grass in sight. But that's not to stop us from getting out and enjoying great outdoors AT LAST!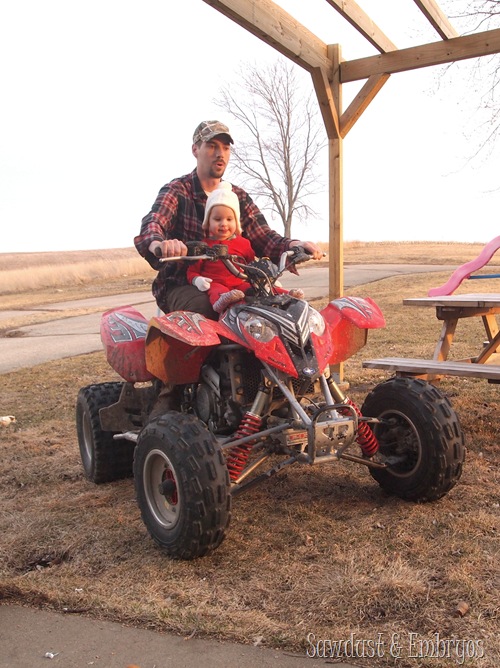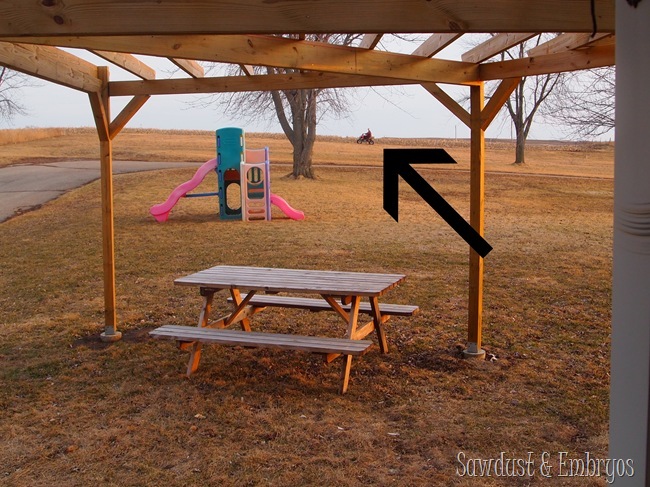 I grew up riding a go-cart on my grandparents acreage… GOOD MEMORIES! I want the girls to be rough and tumble country girls, just maybe not on a 4-wheeler that can go 4,000 MPH. Daddy went nice and slow with them, but I think we might stick with a go-cart when they are old enough. And a helmet.
Meanwhile, we probably ought to consider the present and start thinking about tricycles for our tiny tots. One thing at a time… right?!
Do you have any fond (or not so fond) memories of riding on recreational vehicles of any kind? Where do you stand on safety issues surrounding 4-wheelers and dirt bikes (completely unrelated to toddlers)? This is an ongoing discussion that happens daily in our house.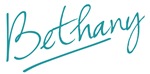 Oh PS! Don't forget to enter our giveaway to win $100 worth of fabric! Giveaway ends on Friday!