I've talked about my crippling fear of crickets here on the blog before. It had gotten to the point where I would despise summertime and look forward to winter just to be able to breathe easy and not constantly fear coming upon a cricket.
You guys made me feel a lot better when I wrote that post by sharing your own irrational fears in the comments. Isn't it crazy how our minds can take over all logical thought?
source
I'm completely aware of the fact that crickets are harmless and couldn't hurt me if they wanted to. I'm aware that my fear is unwarranted.
Here's an excerpt from my previous post so you can understand the gravity of this sitch:
I'm irrationally terrified of crickets.

It's pretty bad. I've actually considered seeing a therapist. When I see a cricket, I totally lose my mind. And it's embarrassing, cause I'm a country girl. Spiders and rodents and snakes don't bother me AT ALL. I'm pretty chill in general. But something about crickets makes my blood run cold.

I googled it, and it's a legit phobia. Orthopterophobia to be exact. Does this make me feel like my fear is validated? NO.

And I know that this fear is completely foolish and inconsequential. I mean, it's not like they can hurt me. And, after all, I'm about 100,000 times larger than they are.

But I just can't help it. It's a serious problem.

It's gotten worse over the years, and it's starting to interfere with my ability/desire to go out to the garage to work on furniture. I try to get as much done as possible during the day while the girls are napping. Because for some reason, they're more numerous in the evenings.

Something about how shiny and black and crunchy they are, and the fact that they are so unpredictable. They can (and will) jump in any direction without warning. This makes me terrified to even try to quickly step on them. Chances are, I'll miss, and the little critter could go anywhere… including ON ME.
So now that we have a little background info… let's talk about how a parent's fears can (and WILL) rub off on the children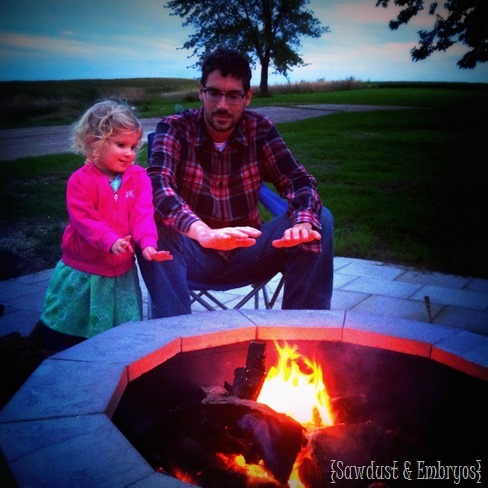 These girls are country through and through. Sure, they love to dress up and have tea parties… but they are rough and tumble tomboys that aren't afraid of getting dirty either. And they loooooove animals.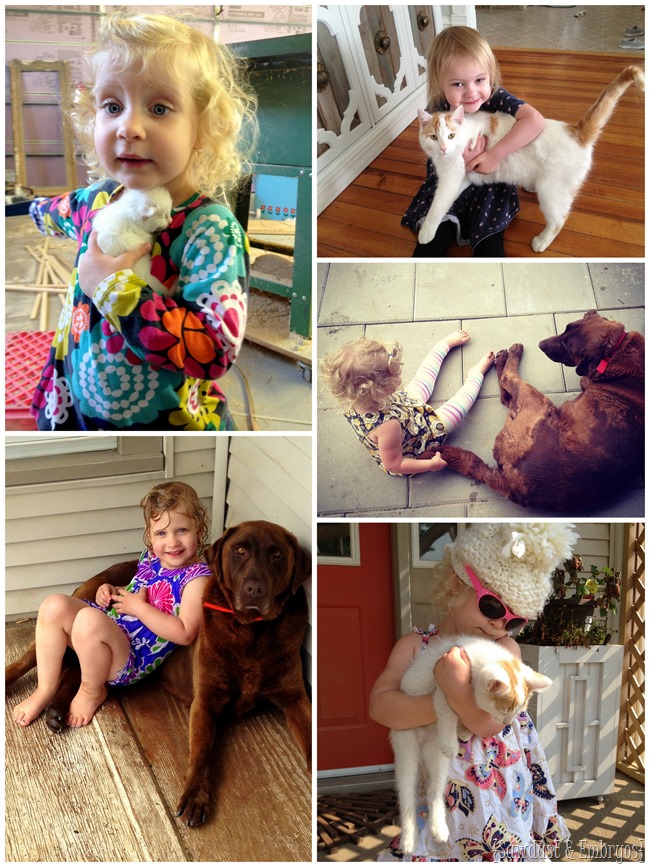 Because I'm VERY AWARE of how a fear can affect you, I've made a special point to be super careful how I react when there are any type of bugs around. Starting from the time they were very little, I would act excited when I saw an ant or a spider …or any other insect… and say 'LOOK GIRLS! What a cute bug!'
Because I KNOW they take their cues from us.
And because of this, they get excited EVERY TIME THEY SEE A BUG.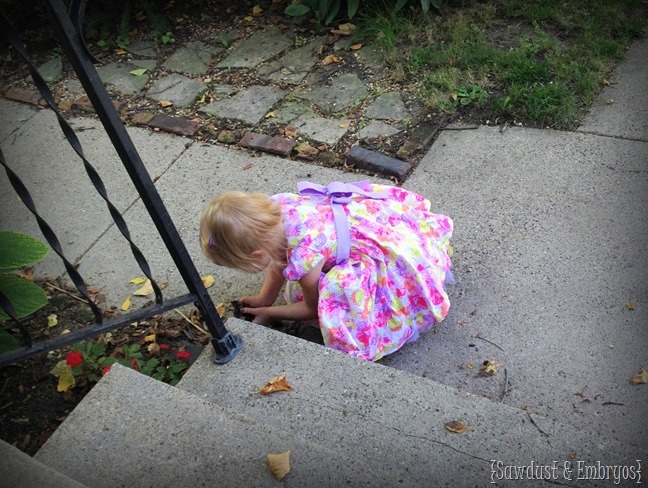 My ploy was more than successful. They LOVE bugs. 'Mommy look at this giant spider! Heyyyyy little buddy! Awwwww, I'm going to name you ****.
There have even been times where they fight over bugs.
I SAW HIM FIRST!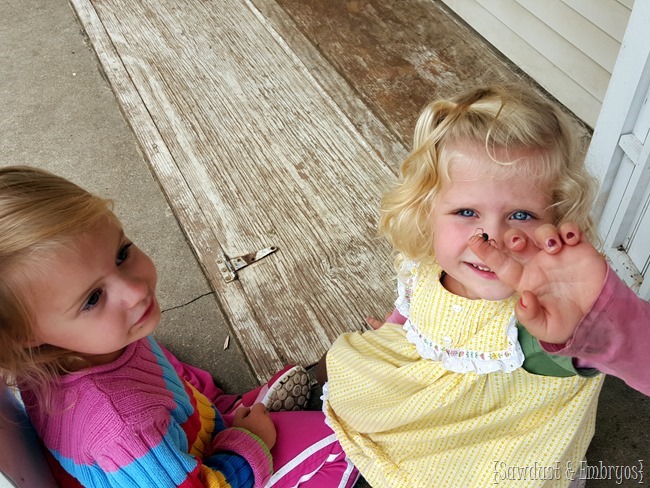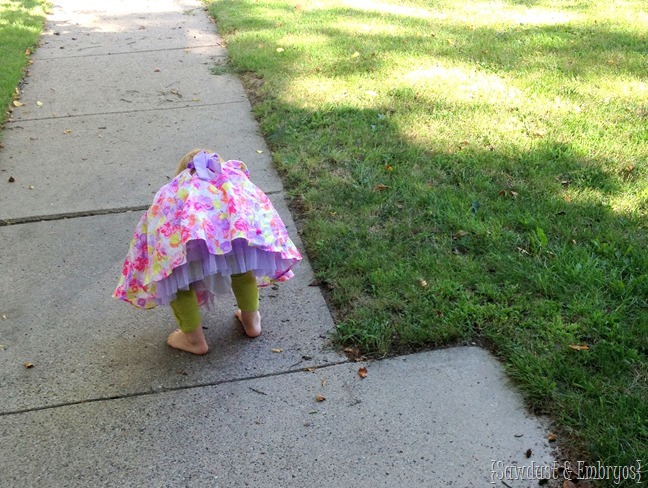 But I'm incapable of forcing myself to react 'warmly' when I see a cricket. My blood runs cold, and it's all I can do not to lose my ever-loving mind.
Even with me making 'all this progress' with my fear, the girls have been picking up on it. And I would say it turned into a legit phobia comparable to mine. We're talking SHEER TERROR when they see a cricket.
And they wake up multiple times at night because they're dreaming there are crickets in their bed. (admittedly a terrifying dream) …What have I done to my children?!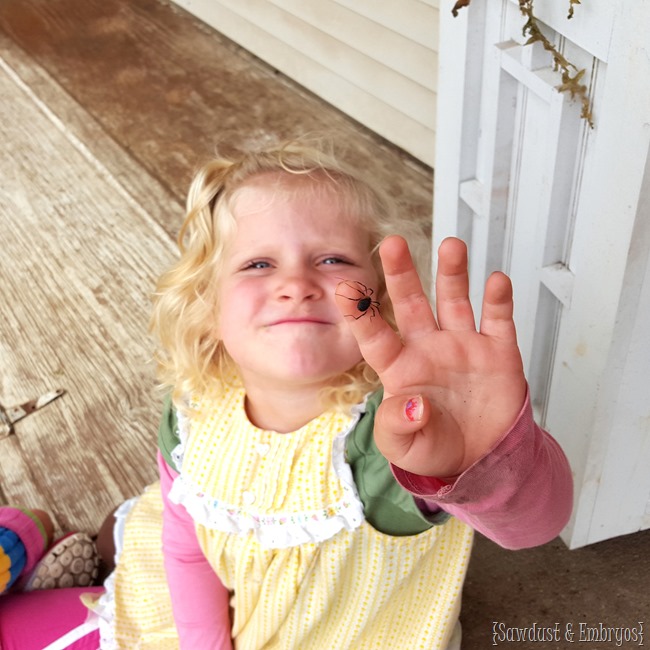 If there's one thing I've learned as a parent, it's that I can do ANYTHING if it's for my kids.
And I set out to stay calm when crickets are present.
It didn't happen overnight, but over the course of a month or two, I was able to literally have NO outward reaction to seeing a cricket. I could keep my composure and just 'take care of it'.
This was HUGE for me.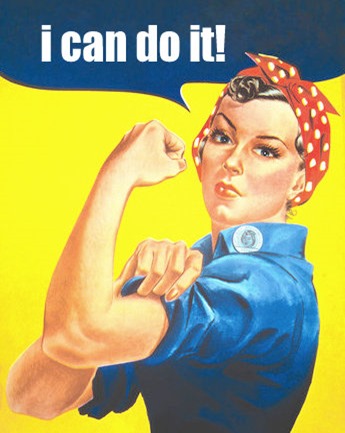 When the girls would see a cricket and freak out, I would stay calm and say 'ehhhh he doesn't look that scary, does he? He's kinda cute (***NOTTT***)
This wasn't really working because I had already instilled a blood-curdling fear of crickets in them.
So we started a game.
'Girls! Let's count how many crickets we see today! Do you think we can get to 5? ***shudder***
And would you believe? IT TURNS OUT 4-YEAR-OLDS LOVE TO COUNT THINGS.
They went from being stricken with terror at the sight of a cricket to being kind of excited to add another checkmark to their imaginary checklist of crickets.
The craziest thing about all of this is that it's helped me conquer MY OWN fear of crickets.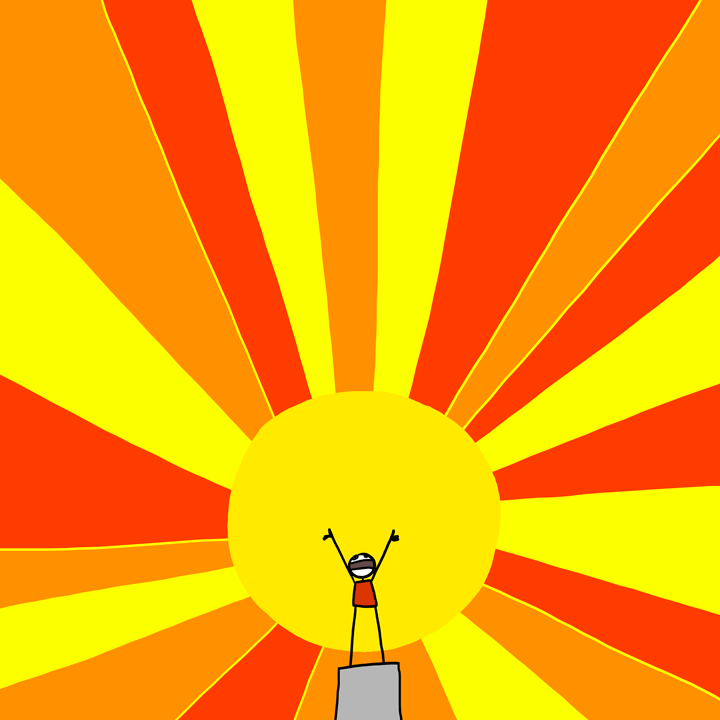 Don't get me wrong, my heart still skips a beat every time I see one… but the fear factor has been reduced. A lot. Forcing myself to react positively to a negative situation changes my whole outlook.
And do you see the parallels of how this works in everyday life? Choose your words and actions wisely, because they will determine your attitude toward it. Speak positive things into your life, as well as those around you!
This has been a huuuuuge breakthrough for me… and is my motivational message for this week. Happy Friday! 😉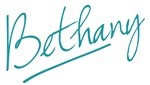 Be sure to follow us on Facebook, Instagram, and Pinterest to keep up with all our happenings!