If the topics that I blogged about were what was actually pressing on my heart, I'd be talking a lot more about the baby-fever I've been experiencing. I'm careful not to go into it too often, because I try not to get too deep on you with any frequency. And I want to be sensitive to my 'fertility friends'.
We've been keeping our readers up to date on the status of our 'baby fund' on Facebook and Instagram, but I'm realizing that many of our readers are new enough that they aren't familiar with the fact that we PAINT BACKSPLASHES to look like tile!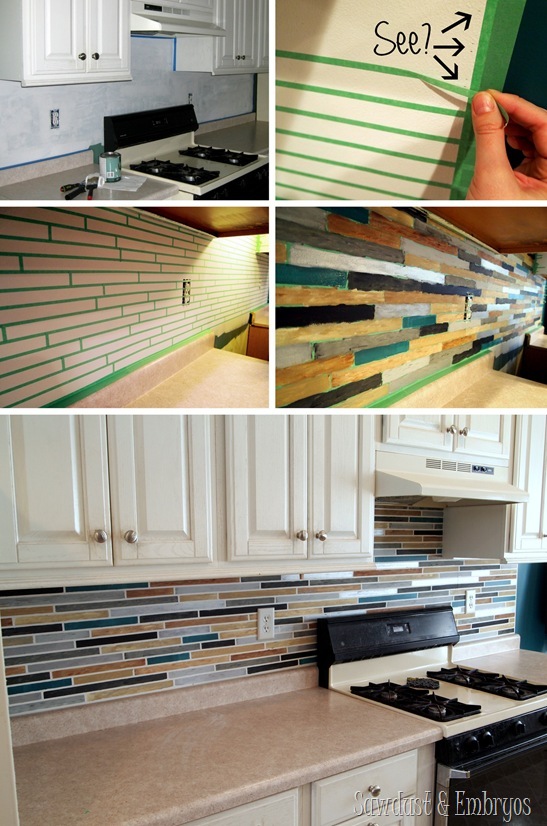 (Full tutorial here. That's our kitchen above, but you can see lots more of our work here! And even more here!)
And still more of our readers are new enough that we get questions like… 'I know children are expensive, but it seems like you've been saving for a baby for awhile now.' And so if that's you… READ THIS. And know that conceiving doesn't feel good for everyone.
This brings me to my point… we're painting backsplashes to save money for our second round of IVF, which will be a Frozen Embryo Transfer. We have two little frozen darlings waiting for us. We hope and pray we'll be able to meet them both, but the sad truth is that… statistically,we only have a 50% chance of being able to meet ONE. And a much sadder percentage for being able to meet both.
That just reminds us how richly blessed we were to have experienced a successful round of IVF on our first try, and not only that but BOTH embryos took.
I promise this is not a commercial for more backsplash clients. We've painted 12 and only have 8 more to go… and most of those are already scheduled. We just wanted to let our new(ish) readers know what's going on with us.
Here are a handful of our recent backsplashes!
Now you all should feel really up-to-date on our fertility happenings and timeline for our FET. I'm filled with so many different emotions as we embark on this 'chapter 2' of this journey, and am SOOOOO grateful to have you all behind us, encouraging and cheering us on.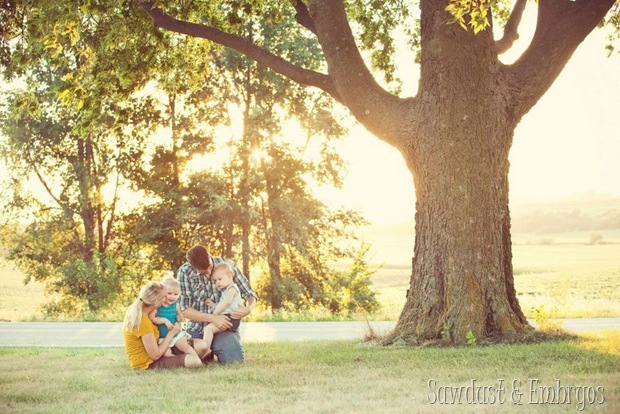 If you don't already, you can follow along on Facebook and Instagram for more regular updates as we count down to that big day. We're hoping for later this spring!
P.S! My friends that are suffering from infertility… would you be interested in me starting up a Fertility Forum where we can share our stories with each other and encourage one another? Let me know!