If you shared my wood staining video on your FB page, you're automatically entered to win this one-of-a-kind stained plaque… stained by muah! Just be sure to leave a comment on THE FACEBOOK POST.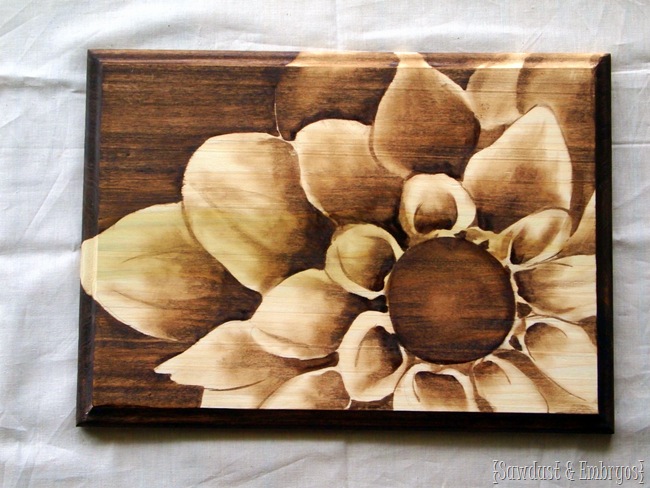 This is one of my first stained pieces, and I've been thinking about giving it away for awhile now! Dimensions are 14″ x 10″.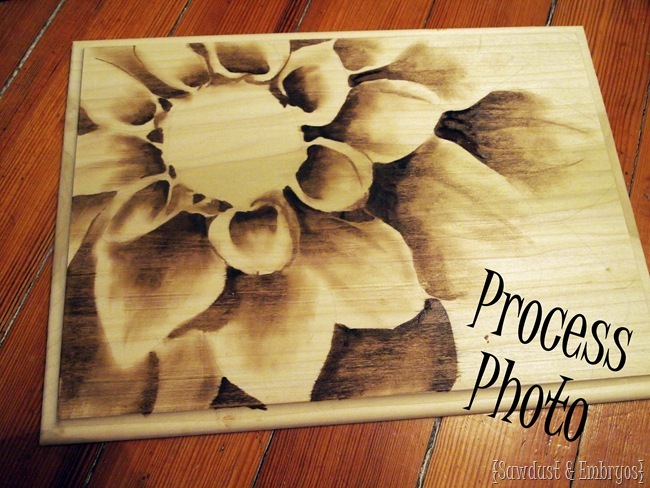 This plaque is a slab of Poplar wood, and has been stained using wood stain to create a beautifully unique flower, using my one-of-a-kind staining 'art' technique. I apply the stain, and rub it with a cloth to create a shading effect. The edges are routed, and this item can be displayed 'as-is' or can be matted and framed for a more contemporary feel.
This item has not yet been sealed. You can choose between a glossy or matte finish.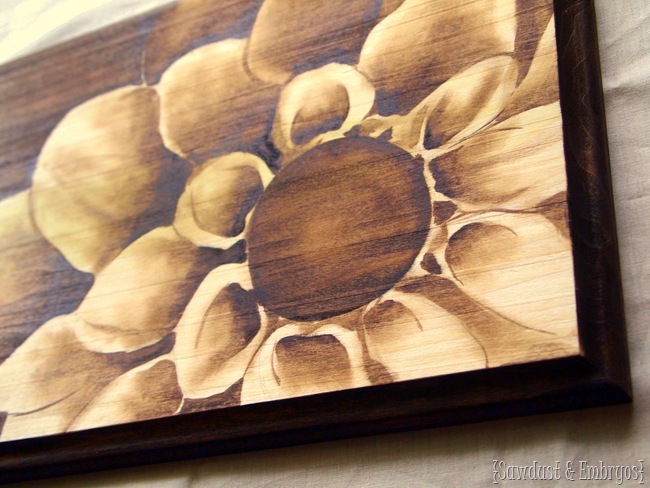 One entry per person, per Facebook page. Contest entrants must be 18 years or older. Winner will be chosen at random, and notified via FB message on Tuesday! (June 30th) Ships anywhere in the worrrld! Good luck to ya!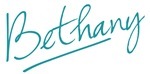 Check out our other wood stained pieces! Click on each pic to be taken to that post! And this first one is a tutorial!